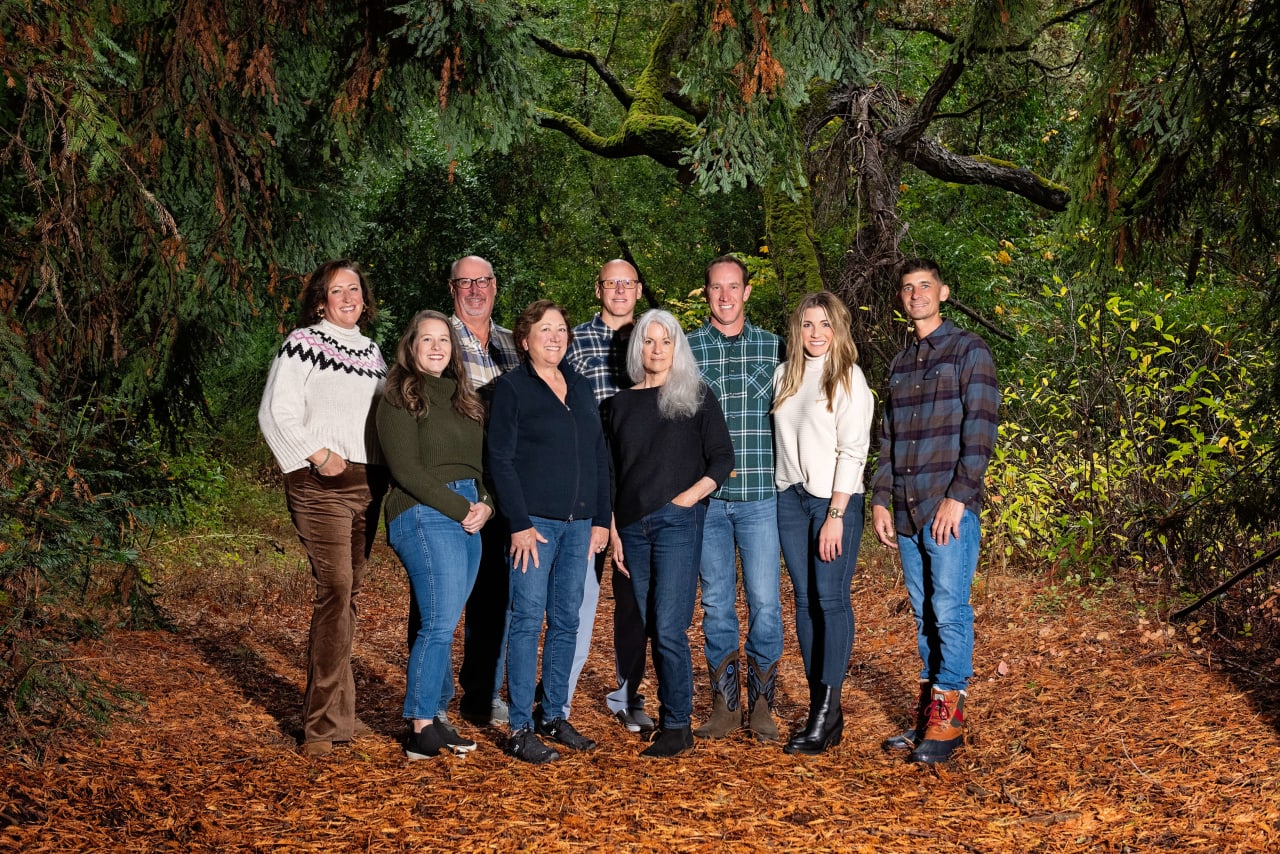 "Our passion and goal is quality, not quantity. We limit our listings in order to provide the highest level of professionalism and service to our sellers. We make every effort to harness our experience and contacts for the benefit of our buyers, introducing them to properties on and off the market, as well as to this extraordinary community we're fortunate to call home."
$315M in Sales in 2022
#1 One Team in the US with Sotheby's International Realty
in 2020, 2021 and 2022
A perennial leader for over 30 years, offering deep expertise in the Pebble Beach and Carmel markets and the highest level of professionalism and service.
Two generations offer a unique perspective on the local markets and communities; we have the team depth to handle the needs of buyers and sellers at a moments notice.
Cutting edge website and market reports keeping buyers and sellers well-informed of market trends and off-market possibilities.
Leverage the best technology to create targeted online campaigns and track user behavior to showcase your home.