Most Thankful
With Thanksgiving this Thursday, our team took a moment to reflect on what we're most thankful for this year. See their answers below!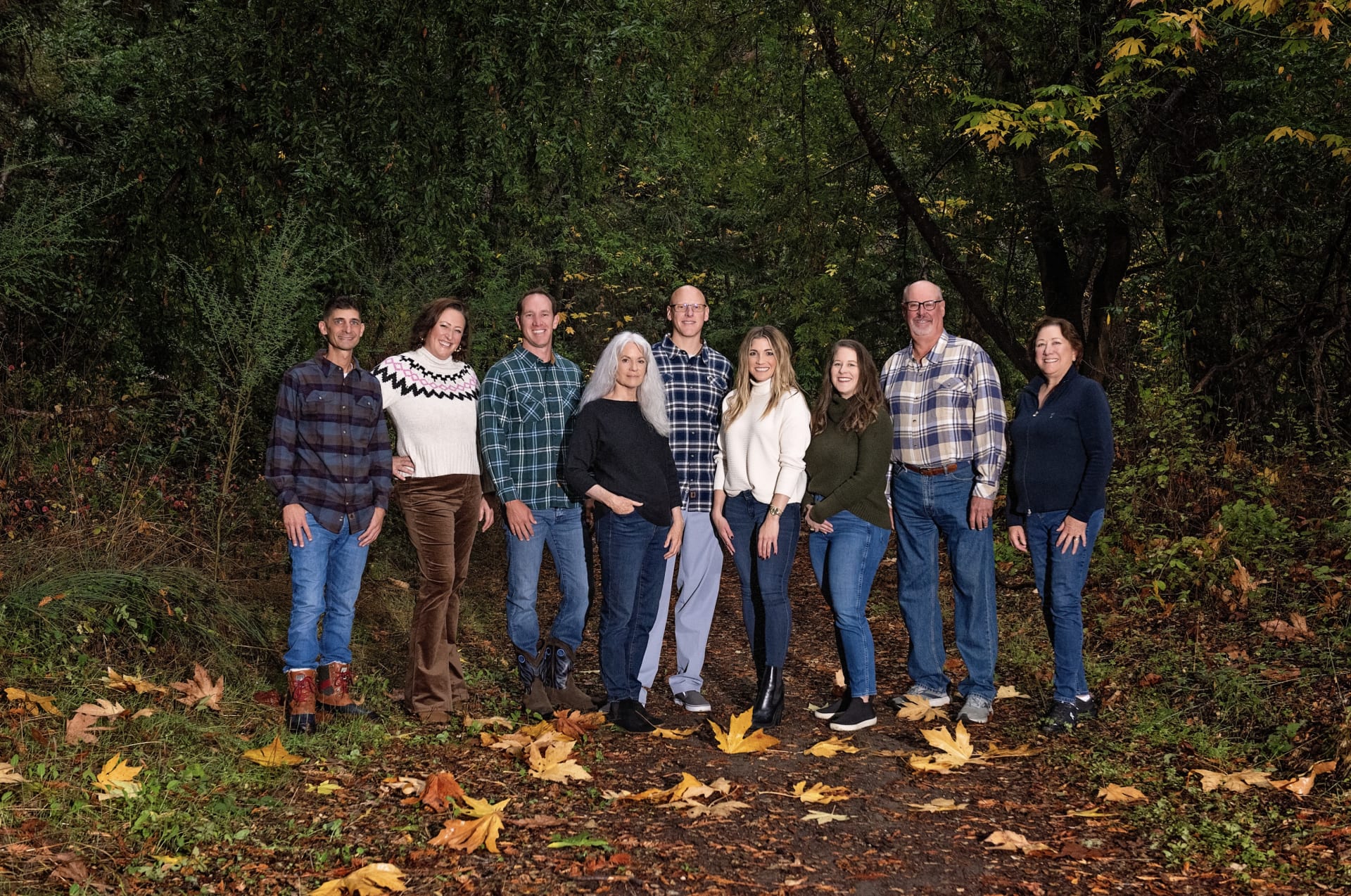 Mike Canning
The thing I'm most grateful for about the real estate business is meeting clients who become great, lifelong friends.
Jessica Canning
I'm grateful I get to see my family every day and work along their side in this incredible place.
Spiro Pettas
I am profoundly thankful for the privilege of working with such an exceptional team, finding purpose beyond myself, and getting to call the Monterey Peninsula home.
Anita jones
I am thankful for so many things! I am thankful for being able to live and work in one of the most beautiful places in the world, for the unconditional love I receive every day from my little dog Olive, for being able to make a pie crust, and for having my daughter living back here on the west coast and introducing me to the joys of cold plunging in the Monterey Bay. But most of all, I am super grateful for being welcomed as part of the most successful team here on the Peninsula who treat me like family and conduct themselves as true professionals who never hesitate to go above and beyond for each and every client without exception. Thanks Cannings. You are the best.
Brian Keck
I'm thankful for the ability to live, work and recreate in Carmel where the weather is perfect, people are kind, traffic is limited, schools are highly ranked, amenities are plentiful, it's safe, and beautiful. Thank you to our clients who trust us to serve them, my team for the mentorship and ability to grow, and my parents who set me up for success. Carmel is a place where I can live, serve and share with other like-minded people and those in need.
Paige Colijn
I'm very grateful and thankful to live and work in this beautiful area and to be part of this real estate team that continually supports and allows me to grow and succeed.
Paige is also grateful for her sweet dog, Gracie!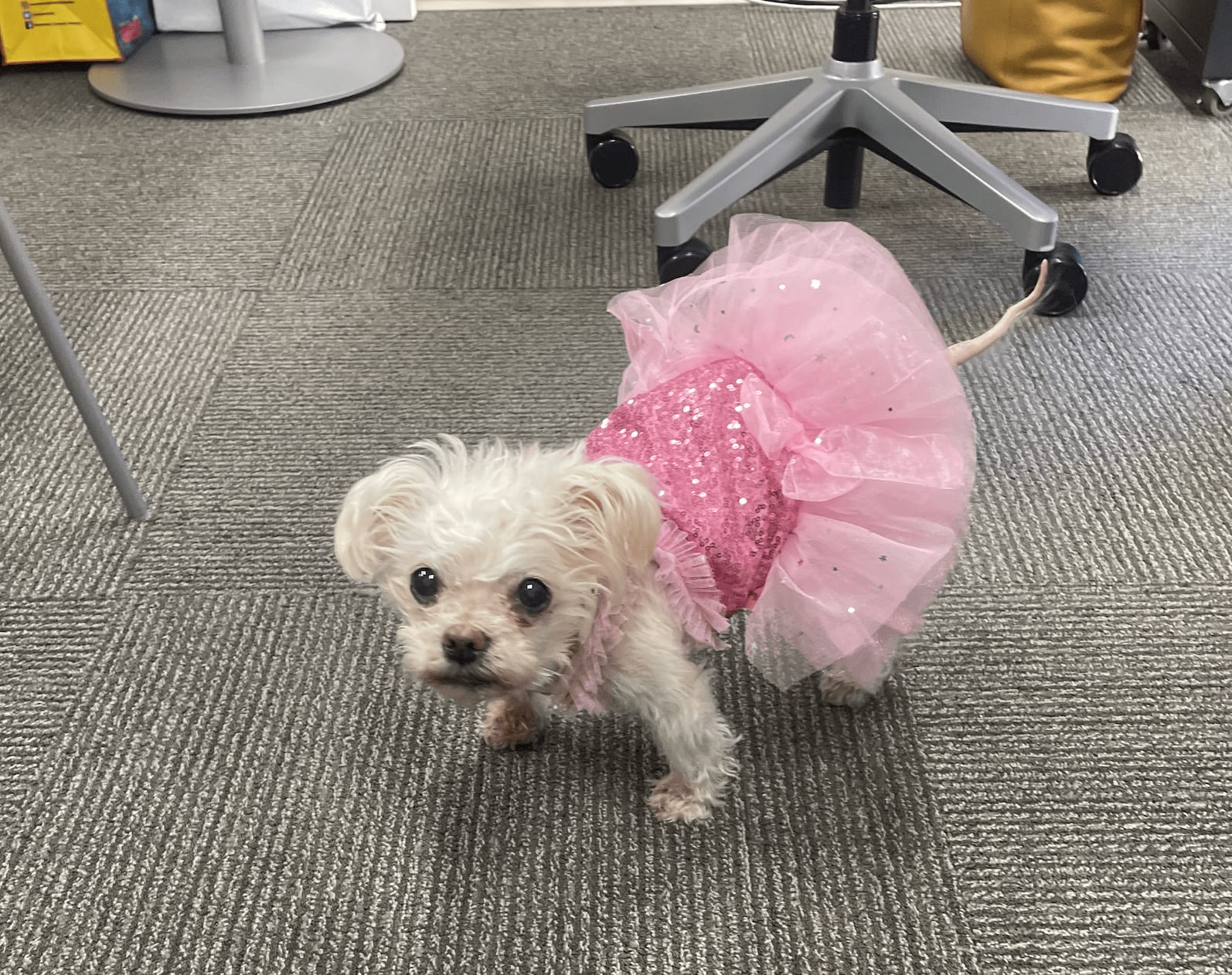 Caroline Garcia
I am truly thankful for this team, that feels like family. I am especially thankful for my perfect daughter who makes every day so special!
Real Estate is about relationships. We are grateful for our clients, colleagues, family and friends as we welcome more to come in the new year. Sending warm wishes to you and yours this holiday season.
Cheers!
Canning Properties Group