Known to be one of the most thrilling and anticipated events on the PGA Tour, the AT&T Pebble Beach Pro-Am is held annually and watched by millions of television viewers and thousands of spectators who come to watch in person. This exciting event pairs top golfers with Hollywood professionals to compete for a $7 million prize.
This tournament takes place on three different golf courses hosted by the Monterey Peninsula Foundation. In their efforts, the foundation has donated around $12.3 million to local nonprofits in the area. This is one event you won't want to miss, and we have all the information you need to know.
How the pro-am golf tournament began
The idea for the AT&T Pebble Beach Pro-Am all started from the mind of Bing Crosby in the mid-1930s. After he joined the Lakeside Golf Club, he came up with the idea of planning a pro-am competition for members and other amateur golfers totaling around 50 to 60 players.
Considering Bing's San Diego locale and the area's mesmerizing scenery, he selected the Rancho Santa Fe Golf Club for the event, and the first golfing tournament took place in 1937. Due to inclement weather, the tournament was only limited to 18 holes, and this showed organizers how important it was to prioritize clear skies and nice weather for the tournaments. The winner of this tournament was Sam Snead, followed by runner-up George Von Elm who both won the pro-am section with a 68.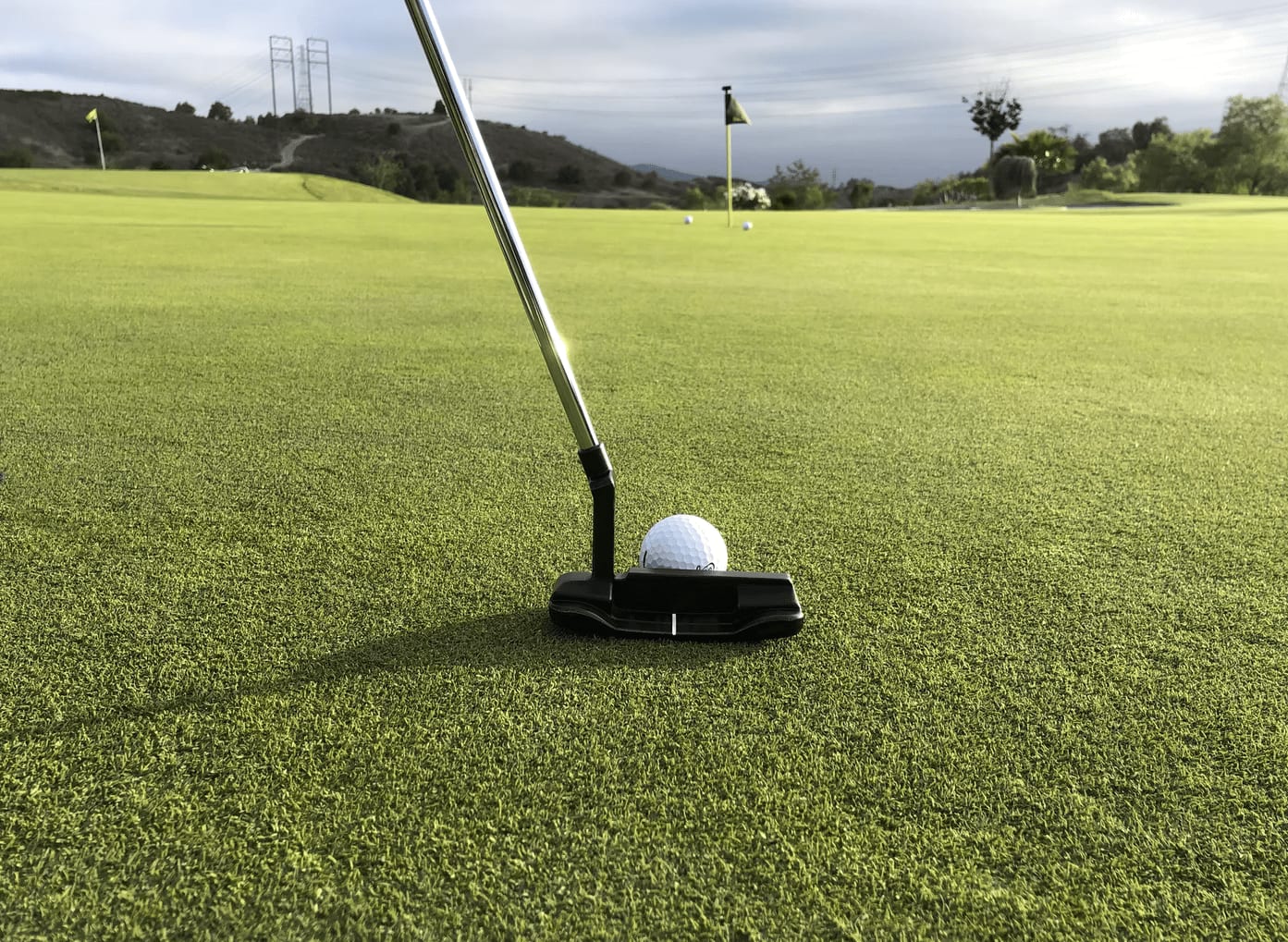 A long history of winners
Winners of this unique pro-am tournament include Art Bell and amateur golfer Phil Finlay, E.J (Dutch) Harrison, Byron Nelson, Horton Smith, Johnny Revolta, and Maurie Luxford.
The types of golfers who would join these tournaments would range both in skill level and background. For instance, former professional wrestler George Zaharias previously participated, and Ed Oliver, known for taking 16 strokes on the 16th hole at Cypress Point, won in 1940, beating Vic Ghezzi, who shot 69-69–138. In 1941, the playing field gained significant growth, and the number of participants had reached more than three hundred.
Get to know the courses
When you attend the AT&T Pebble Beach Pro-Am Golf Tournament, you'll have access to three stunning Southern California golf courses.
Rated as the top public golfing course in the country, Pebble Beach Golf Links offers challenging features and breathtaking scenery, attracting golfers and spectators from around the world. The course borders the coastline and contains cliffside fairways, sloping greens, and open vistas, all carefully constructed and designed by Jack Neville and Douglas Grant. This course has also been a part of other major golfing competitions, such as the U.S. Open in 2019, and is set to host future championships, including the U.S. Women's Open in 2023 and the 7th U.S. Open in 2027. Since 1947, the PGA Tour has come to visit this course every February for the AT&T Pebble Beach Pro-Am Golf Tournament.
Spyglass Hill Golf Course is designed for experienced golfers, as this is rated as one of the most challenging courses in the world, with a slope rating of 144 and a course rating of 75.5. From the breathtaking ocean views to the beauty of nature surrounding the course, Spyglass Hill offers a fantastic experience and atmosphere. Spyglass Hill's championship pedigree has been validated by some of the best golfers out there. For this reason, this course has continued to co-host the AT&T Pebble Beach Pro-Am and has served as a venue for the U.S. Amateur Championships.
Adding to the amazing lineup of courses in the Monterey Peninsula Country Club Shore Course. At the Monterey Peninsula Country Club, players are met with many opportunities to participate in exceptional golf with two 18-hole courses, including the Dunes and Shore Courses. Both contain top-quality layouts crafted among some of the best terrains in the world for golf. Gently flowing with water and rolling with sand dunes, this seaside course is naturally shaped around the Monterey landscape. In 2003, this course was redesigned by Mike Strantz to incorporate more of the natural rock and ocean vistas while also minimizing cart paths to bring in more of the already existing environment.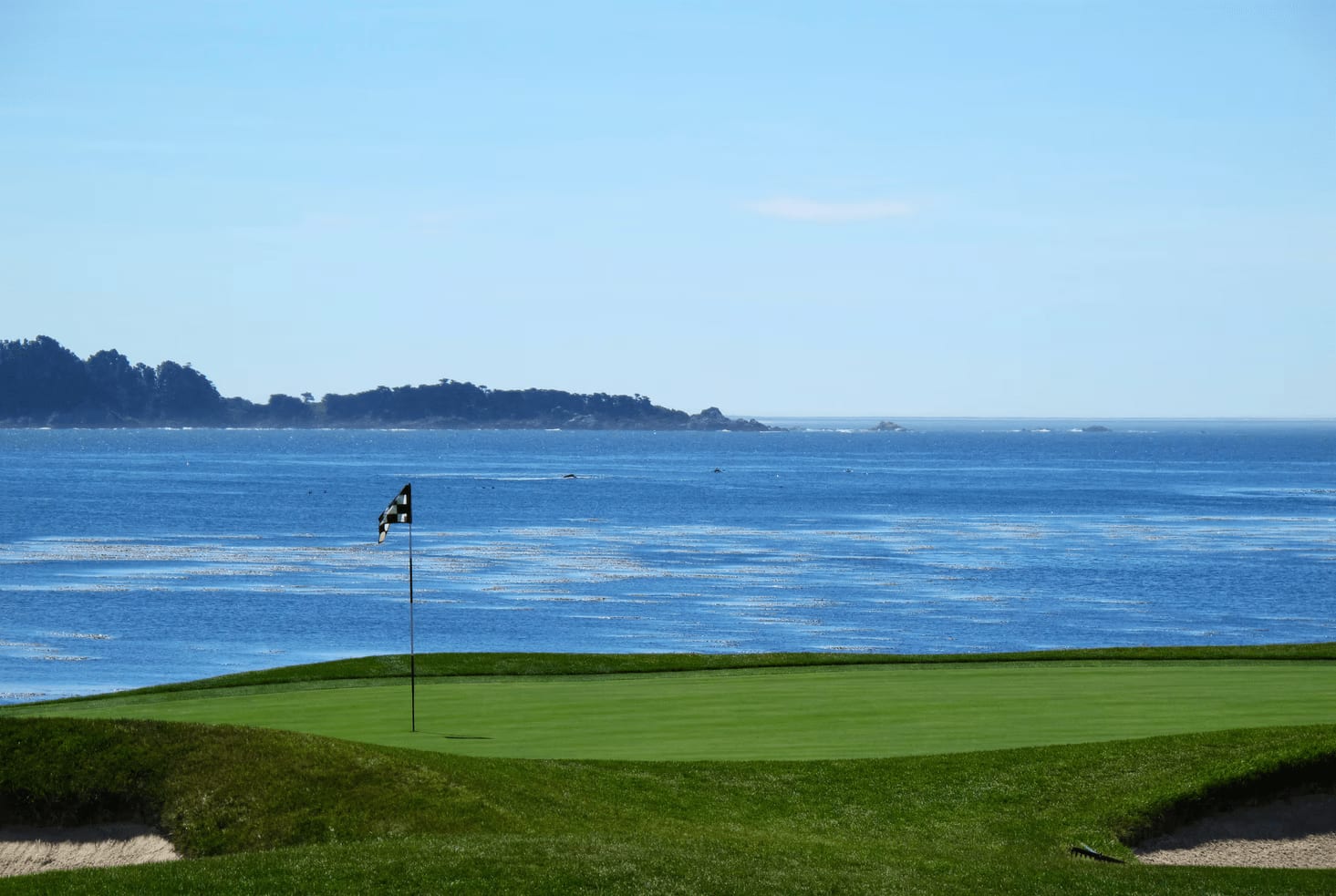 Charitable offerings
The Monterey Peninsula Foundation is a non-profit organization that has not only aided in hosting the AT&T Pebble Beach Pro-Am but they have also supported many other non-profit organizations from this tournament since 1947. Since the beginning, this pro-am tournament has made several achievements, such as generating millions of dollars to donate annually to nonprofits in Monterey and other surrounding communities. Some of the local charities that the Monterey Peninsula Foundation has donated to are within the Monterey, Santa Cruz, and San Benito counties. This four-day tournament has contributed to a life-changing amount of funds raised for several amazing causes. The foundation is projected to surpass $200 million in donations among future PGA TOUR tournaments in 2022.
For several years, the Foundation has been ranked as one of the top contributors on the PGA Tour, and they continue to uphold this title and give back to the community. Whether it's business leaders, entertainers, or athletes, people from all industries are enticed to play on these incredible courses with professional partners and to come together to continue giving back to the community through the legacy of golf.
Sustainability efforts
The AT&T Pebble Beach Pro-Am is all about keeping the environment clean both on and off the golf courses. They are proud to be leading the movement of sustainable golfing and continue to do so. In 2019, this golfing event received the Golf Environment Organization certification from the Council for Responsible Sport. It was the third North American golf tournament to receive this prestigious award as well. Some of the highlights in their sustainability efforts between 2020 to 2021 include conserving energy and other natural resources, obtaining environmentally-friendly technology, and much more. When it comes to having proper site protection and restoration, both Pebble Beach Golf Links and Spyglass Hill Golf Course are Certified Cooperative Sanctuaries by Audubon International. Additionally, all of the water used for irrigation of the courses is sourced through a wastewater reclamation project within Pebble Beach's Del Monte Forest.
This tournament also practices resource management and has made achievements in being able to reduce waste and conserve energy. 89% of all potential waste generated is diverted through composting, recycling, and community donations — all chip bags and snack wrappers are upcycled and food and produce that guests and players don't consume are donated to local food banks. To add, any unused building materials, such as carpet and wood, are donated for reuse within Monterey County.
They've also implemented climate-friendly technologies by obtaining hybrid vehicles for players and utilizing compostable materials at all concession stands and hospitality venues. This tournament also aims to be as accessible and equal to everyone as possible. Free tickets are given to children under fifteen and all military personnel.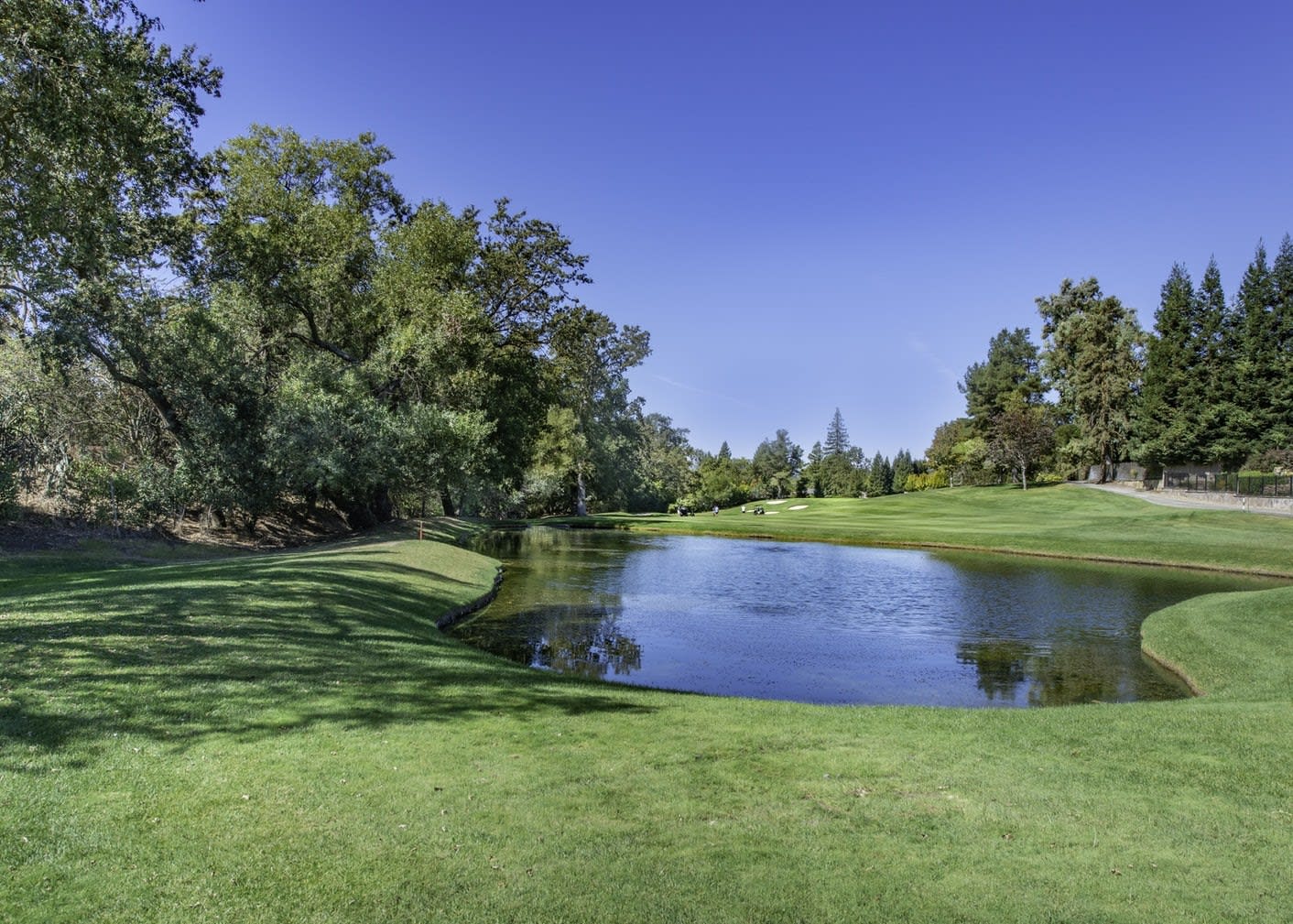 Whether you're a participant or a spectator, being involved in the AT&T Pebble Beach Pro-Am is the perfect opportunity to enjoy an exciting sporting event and contribute to charitable efforts made from the tournament. If you're interested in being a part of this amazing event and learning more about Pebble Beach real estate, contact Canning Properties Group today!