The Best Avocado Toast in Carmel-by-the-Sea
Avocado toast, simple, tasty, and nutritious. It's the perfect breakfast or snack for when you're craving something savory and filling. Who would have ever thought that a slice of bread topped with avocado could be such a hit and loved by so many! The team at Canning Properties Group are avocado toast enthusiasts. I could have avocado toast just about every day and never get tired of it. As a Carmel-by-the-Sea local, I've been on a mission to try every Carmel restaurant that offers avocado toast on their menu. I'm excited to share top 3 spots with you! The Stationary in Carmel-by-the-Sea, Earthbound Farms, off Carmel Valley Road and a ten-minute drive from Carmel-by-the-Sea, and Rise & Roam, in Carmel-by-the-Sea, are my top spots.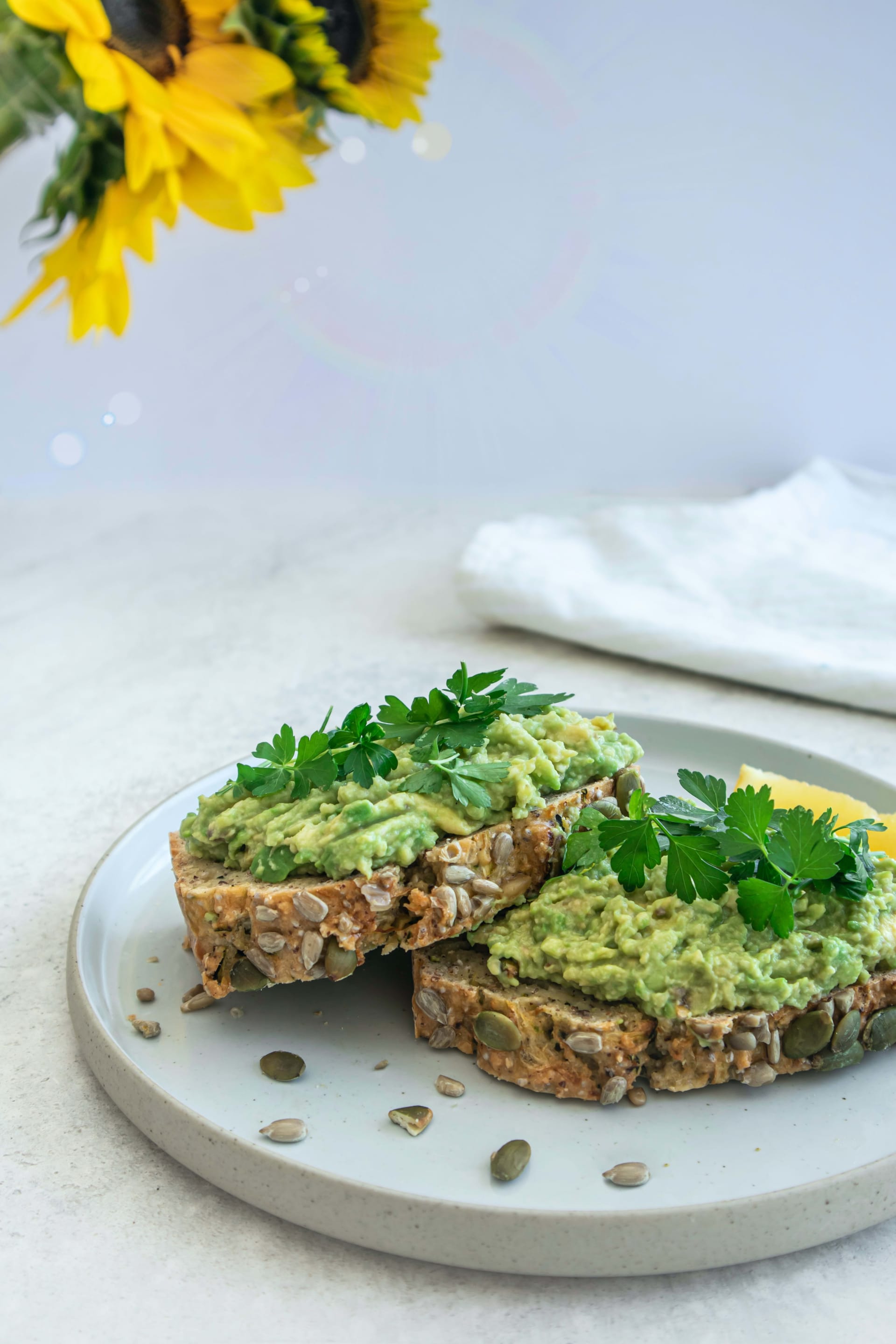 The Stationaery
The Stationaery's avocado toast is perfection. The sourdough bread is fresh and local, and they do not skimp one bit on the avocado. Not to mention the presentation is always on point. You will definitely want to snap a photo of this one for your followers.
Pro tip: Add a soft-boiled egg for some added protein to help fuel you through your day exploring the Monterey coast!
Earthbound Farms
Earthbound Farms also offers a delicious all-organic option. They have a sourdough seeded bread, made in-house and so scrumptious. I highly recommend adding the fried egg option too.
Pro tip: Pair it with a latte from their coffee bar. Some of the best coffee in the Carmel Valley!
Rise & Roam
Finally, Rise & Roam in downtown Carmel has a lovely option. They make their bread fresh daily and add top it with mini heirloom tomatoes.
Pro tip: The outdoor seating is dog friendly, like many restaurants in Carmel-by-the-Sea! I love to bring my dog, Gracie, along with me.
As a Carmel, CA real estate agent and always on the go, I love being able to stop at any of these restaurants and treat myself to a nutritious, quick, and delicious meal. If you're headed to Carmel to look at houses for sale and go on a real estate adventure, be sure to stop at one of these Carmel restaurants and treat yourself too!
If you need assistance in your Pebble Beach or Carmel-by-the-Sea real estate or simply want to learn more about the area, please contact Canning Properties Group. Whether you're looking for a short-term rental or a forever home, Our team can walk you through the process from start to finish and help you find a place that's right for you. With years of experience in the real estate industry and deep knowledge of the Monterey Peninsula, this team can help you find a house that truly feels like home.
Cover Photo by Wesual Click on Unsplash
Avocado toast photo by Millie Mae on Unsplash
Latte photo by Caleb Russell on Unsplash