Celebrating Dad in Monterey
Father's Day provides an opportunity for families to plan special activities, outings, or gifts that reflect their fathers' interests and hobbies. These shared experiences create lasting memories and strengthen the bond between fathers and their loved ones.
On the Monterey Peninsula, there are plenty of fun activities to enjoy with your dad on Father's Day. Here are some ideas: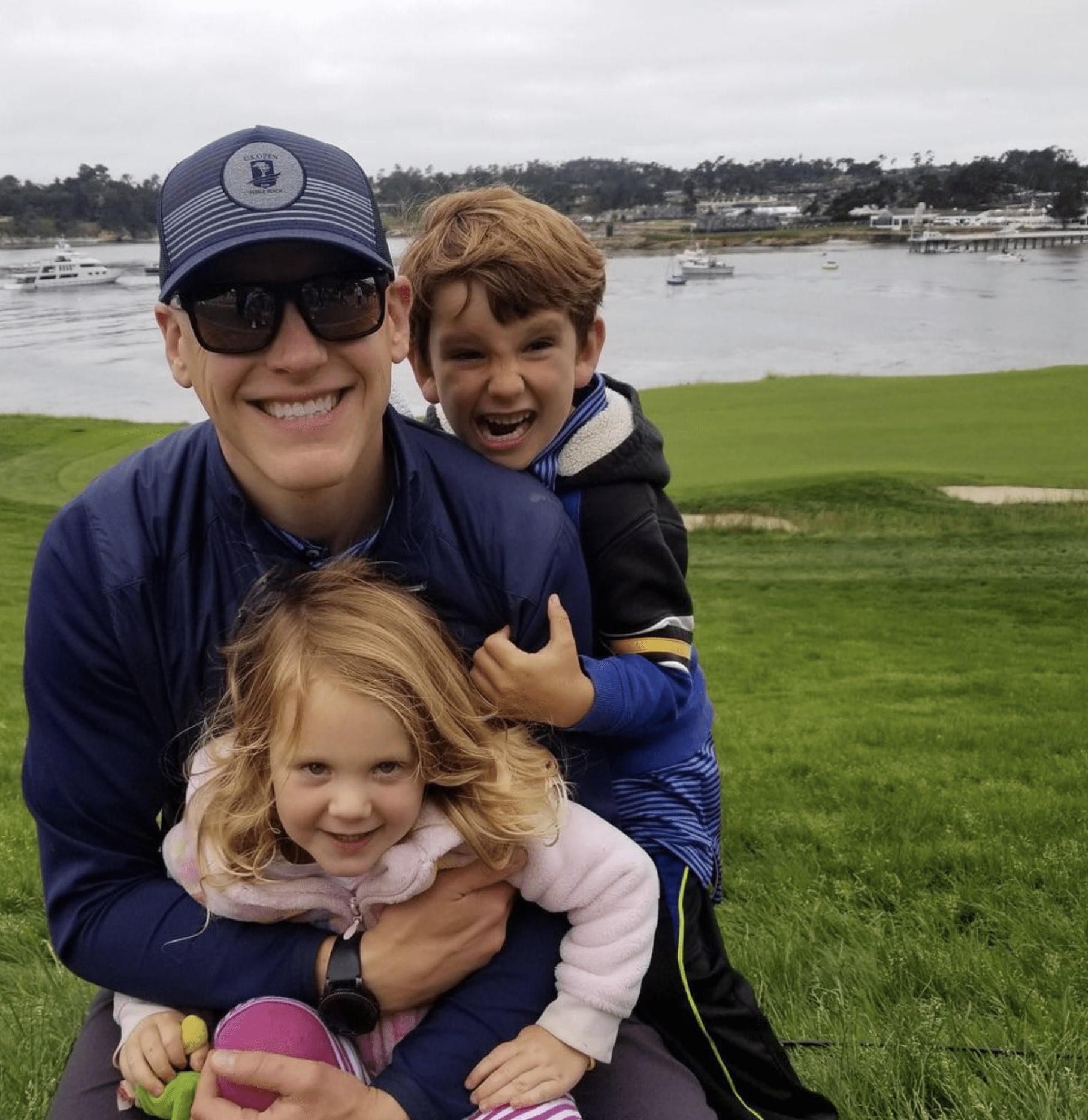 Nic Canning with two of his children, Ryder and Maddie.
Golf Outing:
Treat your dad to a round of golf at one of the renowned courses in the area, such as Pebble Beach Golf Links, Spyglass Hill Golf Course, or Pacific Grove Golf Links. Enjoy the scenic beauty and challenging fairways while bonding over a shared passion for the sport.
Whale Watching:
Embark on a thrilling whale-watching excursion in Monterey Bay. Witness majestic whales breaching and frolicking in the ocean while learning about marine life from knowledgeable guides. It's an unforgettable experience that your dad will cherish.
Hiking and Nature Trails:
Explore the natural beauty of the Monterey Peninsula by going on a scenic hike. Head to Point Lobos State Natural Reserve or Garland Ranch Regional Park, where you can enjoy picturesque trails, stunning ocean views, and the chance to spot local wildlife.
Cannery Row:
Take a stroll along historic Cannery Row, lined with shops, restaurants, and attractions. Visit the Monterey Bay Aquarium to marvel at the incredible marine life or indulge in some retail therapy at the unique boutiques. Don't forget to grab a delicious meal at one of the seafood restaurants in the area.

Mike Canning and his grandson, Ryder.
17-Mile Drive:
Drive along the iconic 17-Mile Drive, which offers breathtaking coastal views, stunning golf courses, and famous landmarks like the Lone Cypress. Stop at designated viewpoints to snap photos and soak in the beauty of the rugged coastline.
Beach Day:
Spend a relaxing day at one of the beautiful beaches in the area. Del Monte Beach, Carmel Beach, or Asilomar State Beach are great choices. Build sandcastles, have a picnic, play beach games, or simply unwind while enjoying the soothing sound of the waves.
Wine Tasting:
Explore the local wineries and indulge in a wine-tasting experience. The Carmel Valley and nearby areas boast exceptional vineyards and wineries where you can sample a variety of wines and learn about the winemaking process.
Monterey Peninsula Recreational Trail:
Rent bicycles and ride along the Monterey Peninsula Recreational Trail, which spans from Pacific Grove to Castroville. Enjoy the scenic coastal views, visit Lover's Point Park, and stop at various landmarks along the way.
Sunset Dinner:
End the day with a memorable sunset dinner at one of the waterfront restaurants in Monterey or Carmel. Enjoy fresh seafood, delicious cuisine, and panoramic views of the ocean as the sun sets over the horizon.
These activities are just a few of the many exciting things to do on the Monterey Peninsula on Father's Day. Choose the ones that resonate with your dad's interests and create lasting memories together.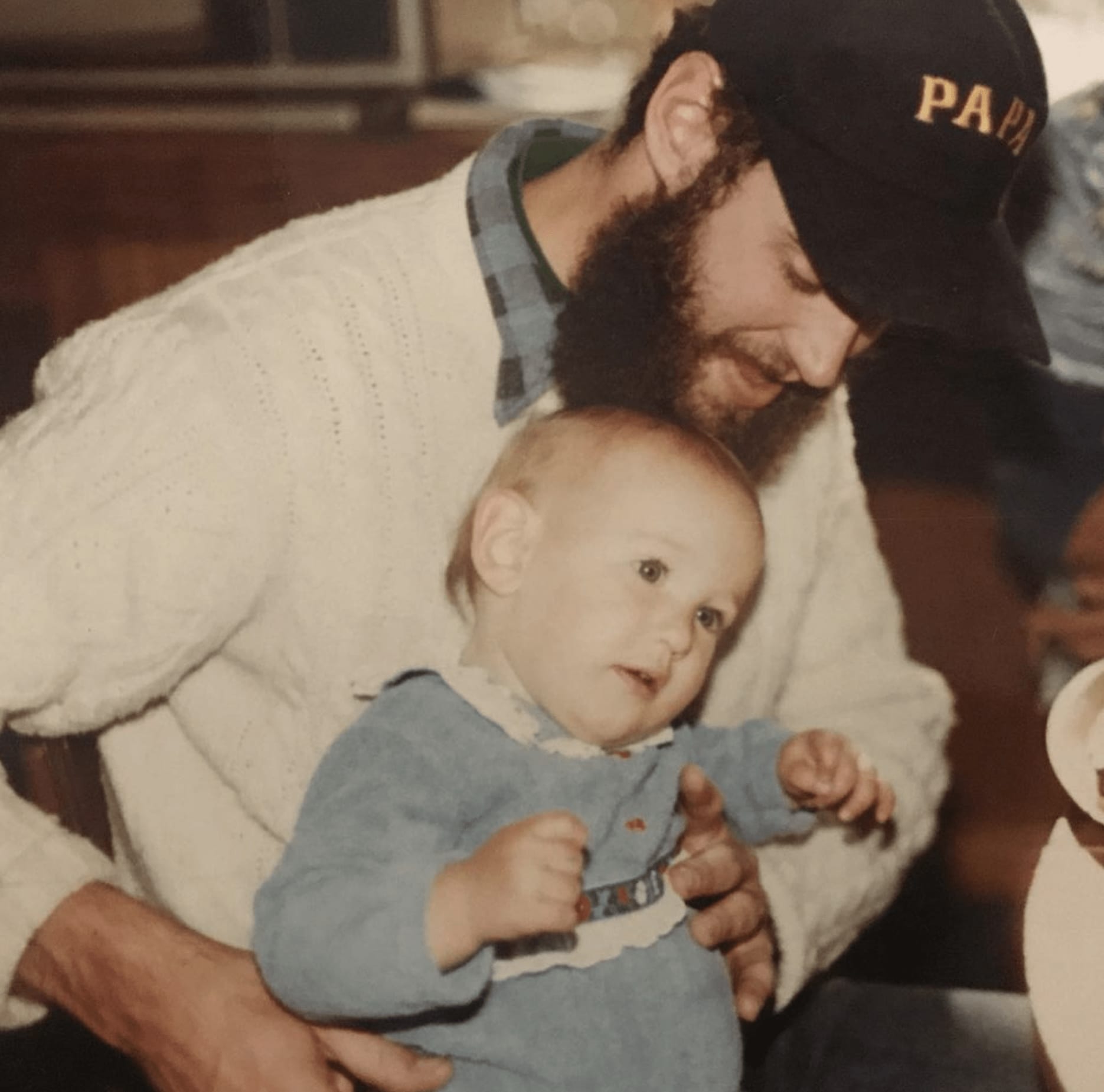 Mike and Jessica Canning.