Harvest Fun at Earthbound Farms in Carmel Valley
As the sun-kissed days of summer gradually yield to the cool embrace of autumn, there's an undeniable magic in the air. The Monterey Peninsula, with its unique blend of coastal beauty and vibrant community spirit comes alive in the fall months. This season brings a wealth of opportunities for families and kids to create lasting memories. When it comes to family-friendly destinations on the Monterey Peninsula, Earthbound Farms in Carmel Valley stands out as a haven for both young and old. Nestled in the heart of this picturesque region, Earthbound Farms offers an array of delightful experiences, from exploring lush flower gardens to enjoying the thrill of a pumpkin patch adventure. In this post, we'll take you on a journey through this charming spot and discover why it's a perfect destination for families this fall.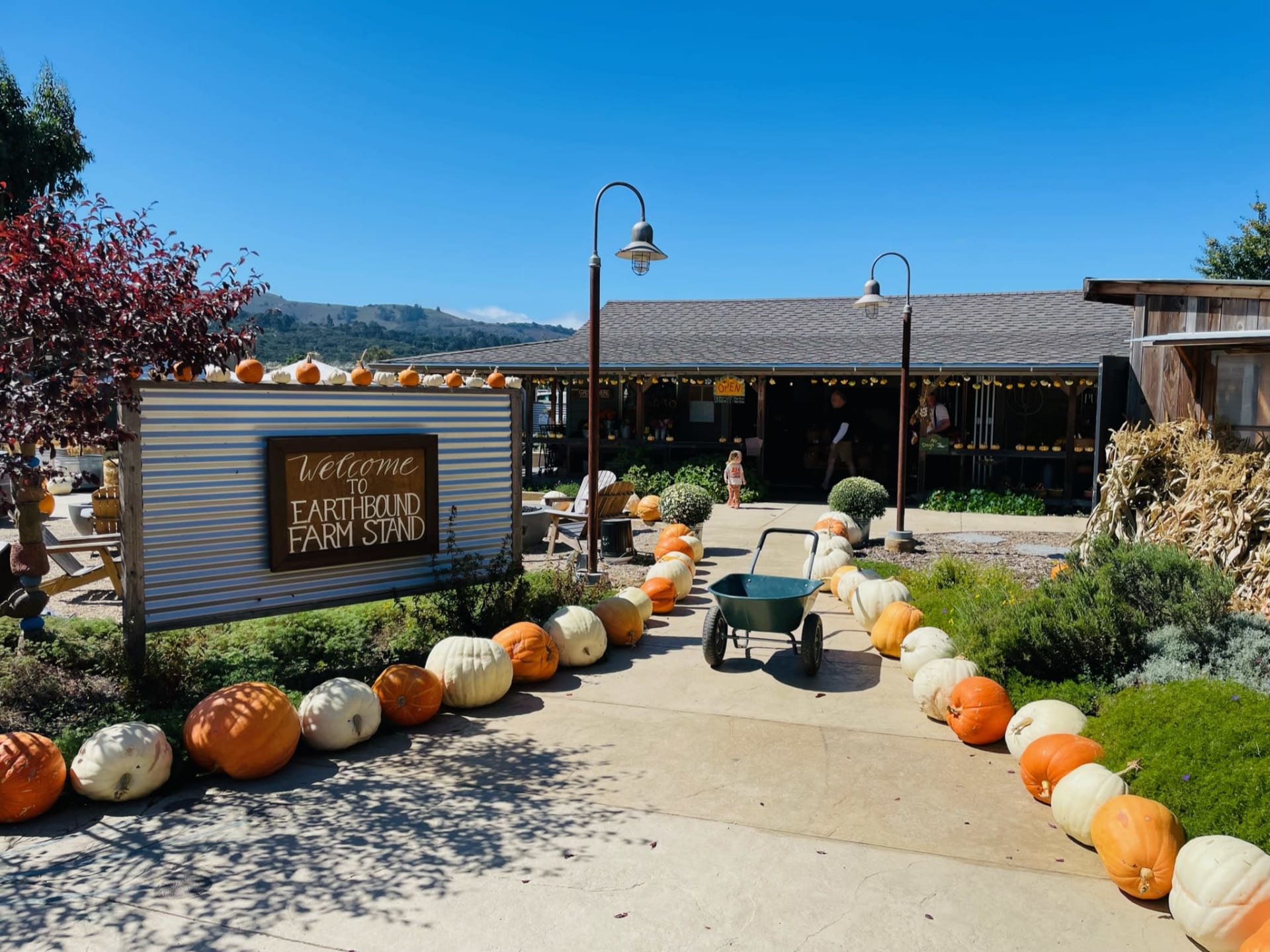 A Blossoming Paradise
As you step onto the grounds of Earthbound Farms, you'll be greeted by an explosion of colors and fragrances. The lush flower gardens are a true marvel, featuring an assortment of vibrant blooms that paint the landscape with every hue imaginable. Stroll through rows of sunflowers, dahlias, and zinnias, and let your senses revel in the beauty of nature.
The Enchanting Pumpkin Patch
For families with kids, the highlight of any visit to Earthbound Farms is undoubtedly the pumpkin patch. Every autumn, the farm transforms into a magical wonderland of pumpkins, gourds and squash. Kids can roam through the pumpkin patch searching for the perfect pumpkin to take home and carve into a holiday masterpiece of their own creation. It's not just about picking the perfect pumpkin; it's a magical opportunity for kids to explore the different varieties, comparing shapes and colors, and learning about the unique characteristics of each one. From tiny pumpkins that fit in the palm of their hands to larger ones that may require a bit more effort to carry, kids can handpick their favorites. It's an interactive and hands-on way for them to connect with the season, all while enjoying the fresh country air and the rustic charm of Earthbound Farms.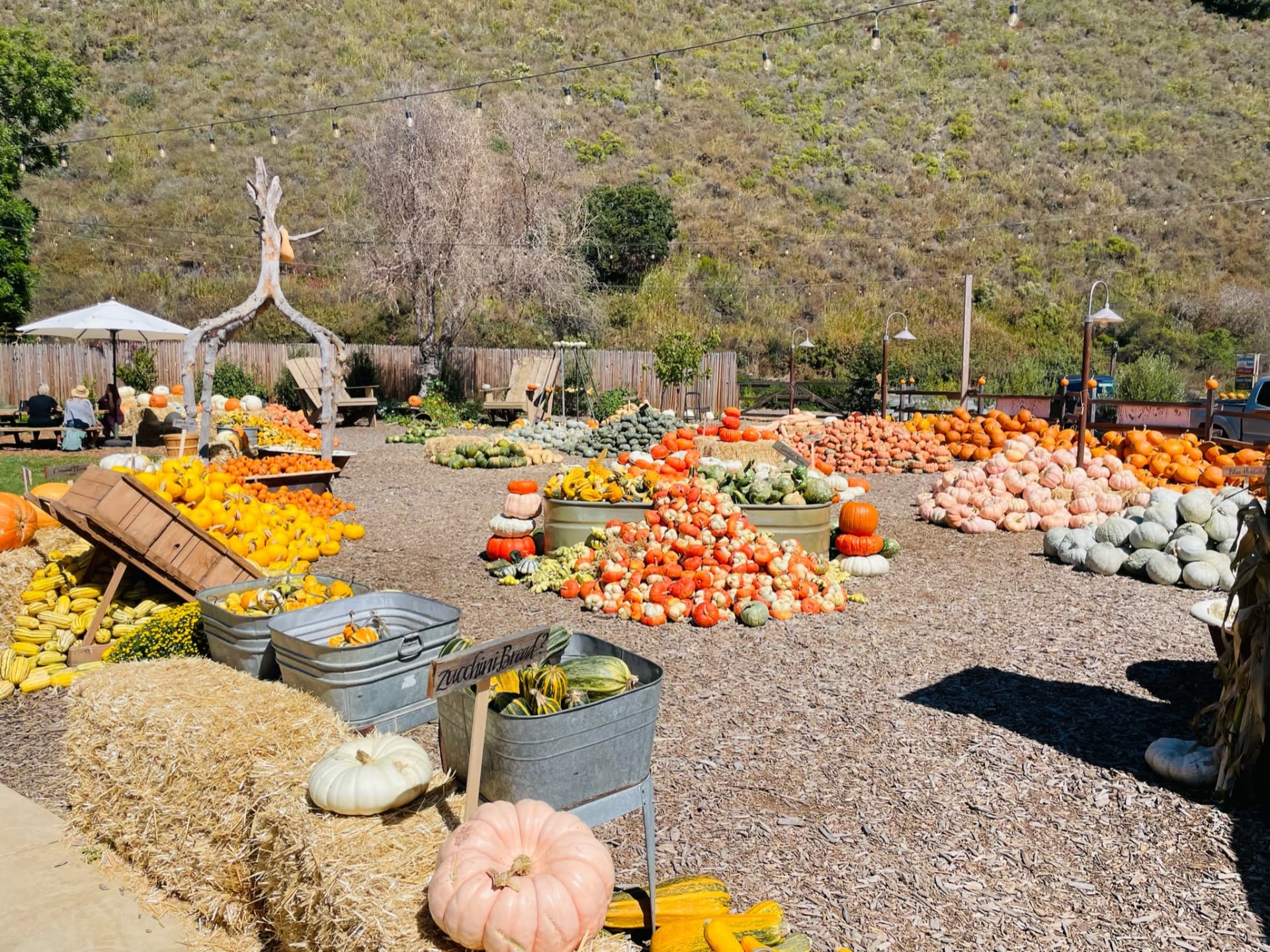 Farm Fresh Delights
Earthbound Farms also boasts a charming farm stand where you can stock up on fresh, organic produce. From crisp apples and juicy tomatoes to artisanal cheeses and delectable baked goods, there's something to satisfy every palate. This is an excellent opportunity to introduce your little ones to the pleasures of farm-fresh, healthy eating.
Educational Opportunities
The farm offers a range of educational programs and activities that are perfect for curious minds. Kids can learn about organic farming practices, the importance of sustainable agriculture, and the journey of food from the farm to the table. It's an engaging and enlightening experience that fosters a deeper connection to the environment.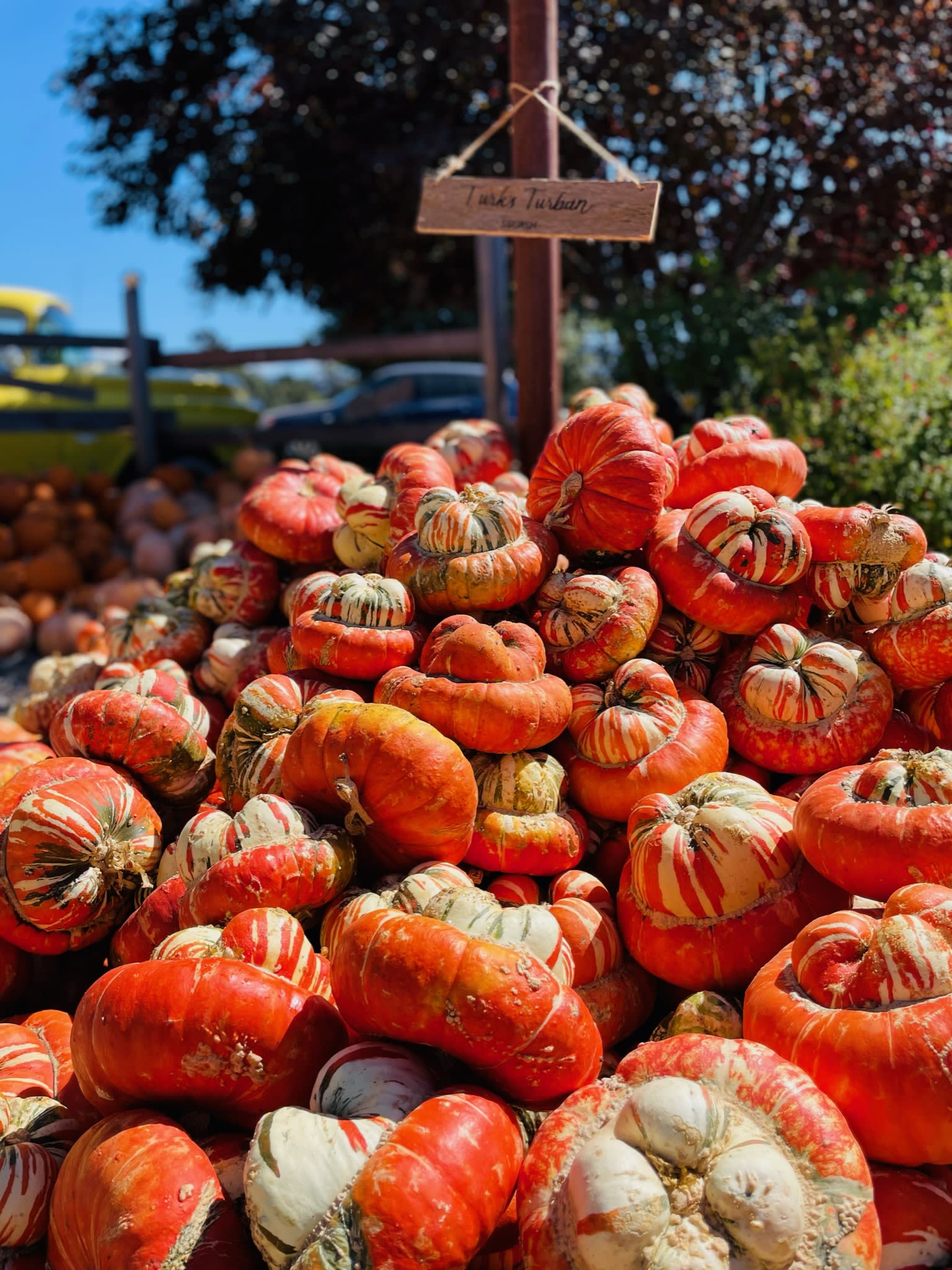 Picnics in the Open Air
Earthbound Farms provides picnic tables and scenic spots throughout the property, inviting families to enjoy a leisurely picnic amid the beauty of the outdoors. Pack a basket filled with your favorite treats, and relish a meal in the company of towering sunflowers and buzzing bees.
Community and Events
Earthbound Farms hosts various events throughout the year, such as workshops, cooking classes, and farm-to-table dinners. These gatherings provide families with the chance to bond, learn, and connect with the local community.
Get Ready for Some Fun
Earthbound Farms in Carmel Valley offers an idyllic escape for families seeking a blend of natural beauty, educational experiences, and outdoor fun. Whether you're exploring the vibrant flower gardens, picking out pumpkins, or enjoying a leisurely picnic, there's something for everyone to cherish. So, pack up your loved ones and embark on a memorable adventure at Earthbound Farms, where the joys of nature and community come together in perfect harmony.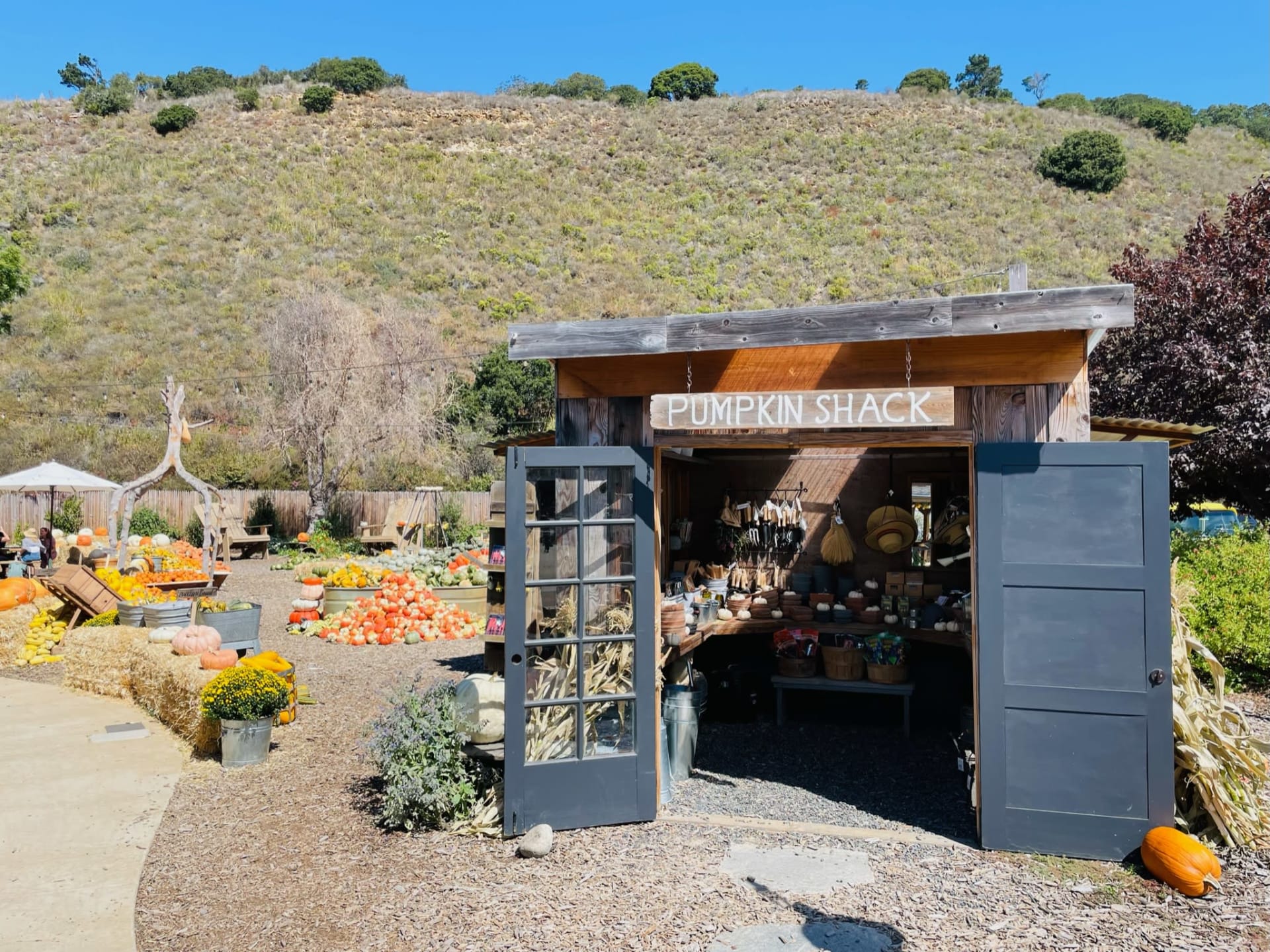 Cover Photo by Olivia Bauso on Unsplash