The 90th Festa Italia: A Spectacular Celebration in Monterey, September 8-10, 2023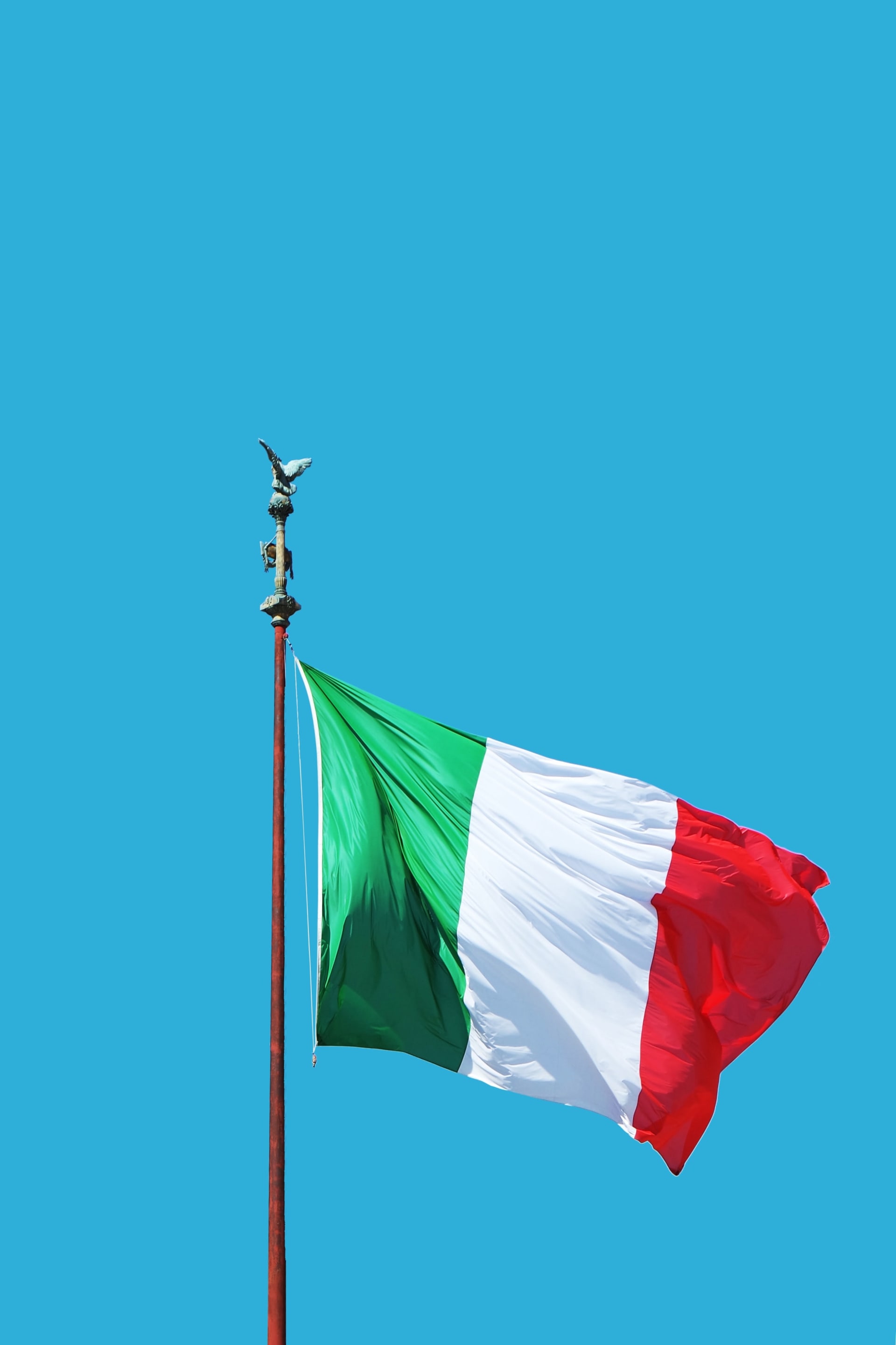 A Milestone Celebration
Monterey is abuzz with excitement as it prepares to host the 90th edition of the Festa Italia, a storied tradition that has graced the Monterey Peninsula for nearly a century. From September 8th-10th, this landmark event promises to be a grand celebration of Italian culture, food, music, and community spirit. The Festa Italia in Monterey is held at Custom House Plaza, which is located in the heart of Monterey's historic district, near Fisherman's Wharf and Cannery Row. Custom House Plaza is a central and iconic location in Monterey, making it an ideal spot for events like the Festa Italia. Join us as we dive into the rich history of this festival.
A Living Heritage: Honoring Italian Roots
The Festa Italia is more than just an event; it's a living tribute to the enduring influence of Italian heritage on the Monterey Peninsula. What began as a heartfelt homage to Italian immigrants has blossomed into a cherished tradition that welcomes everyone to experience the timeless allure of Italy on California's coast.
Culinary Odyssey: The Art of Italian Food
Prepare your palate for an extraordinary culinary journey. The festival's food offerings are a testament to the richness and diversity of Italian cuisine. From mouthwatering pasta dishes to the irresistible aroma of wood-fired pizzas, every bite is an exploration of Italy's gastronomic wonders. Indulge in artisanal gelato, sample exquisite wines, and savor the authenticity of each flavor.
Vendor Village: Artistry and Craftsmanship
Vendor Village is a treasure trove of Italian-inspired artistry and craftsmanship. Here, artisans showcase their talents, presenting a stunning array of hand-painted ceramics, intricate jewelry, and unique creations that capture the essence of Italy. Discover one-of-a-kind souvenirs and meaningful gifts.
A Symphony of Entertainment: Live Performances
The Festa Italia comes alive with captivating entertainment. Traditional Italian folk dances and contemporary live music transport attendees to the heart of Italian culture. Feel the rhythm, join in the dance, and immerse yourself in the joyous spirit of Italy.
Family Fun for All Ages
This festival is designed with families in mind, offering activities that engage visitors of every generation. Kids can enjoy face painting, games, and even participate in mini cooking classes to ignite their passion for Italian cuisine. The festival's inclusive atmosphere ensures that every member of the family can partake in the excitement.
Wine and Spirits: A Toast to Italy
Wine enthusiasts will delight in wine tastings featuring selections from Italy's renowned vineyards. Explore a diverse range of Italian wines, from crisp whites to robust reds, all within the festival's convivial atmosphere.
A Community United: The Spirit of Monterey
The Festa Italia embodies the spirit of community. Local businesses, organizations, and dedicated volunteers come together to ensure the festival's success. It's a testament to the warmth and camaraderie that define Monterey, making this celebration truly extraordinary.
As for parking, there are several options available in the vicinity:
Street Parking: You can often find metered street parking in the surrounding area. Be sure to check the parking signs and meters for regulations and rates.
Public Parking Garages: There are public parking garages in Monterey, including the Cannery Row Parking Garage, which is within walking distance of Custom House Plaza.
Public Transportation: Consider using Monterey-Salinas Transit (MST) or other public transportation options to reach the event without worrying about parking.
Please note that parking availability and regulations may vary depending on the specific date and time of the event. It's a good idea to check the event's official website or contact the event organizers for the most up-to-date information on parking and logistics for the Festa Italia in Monterey. Enjoy the festival!