The Best Stationery-Gift Store in Pacific Grove California
If you find yourself wondering around Pacific Grove, looking at the fabulous coastal real estate, you might wonder down Lighthouse Avenue to the shops and galleries that line the streets of downtown. But there is one stands out as my "best of" gift shop and stationery store: The Quill. As a local real estate agent with the Canning Properties Group, I am always on the hunt for the perfect unique gift, and The Quill seems to always come through!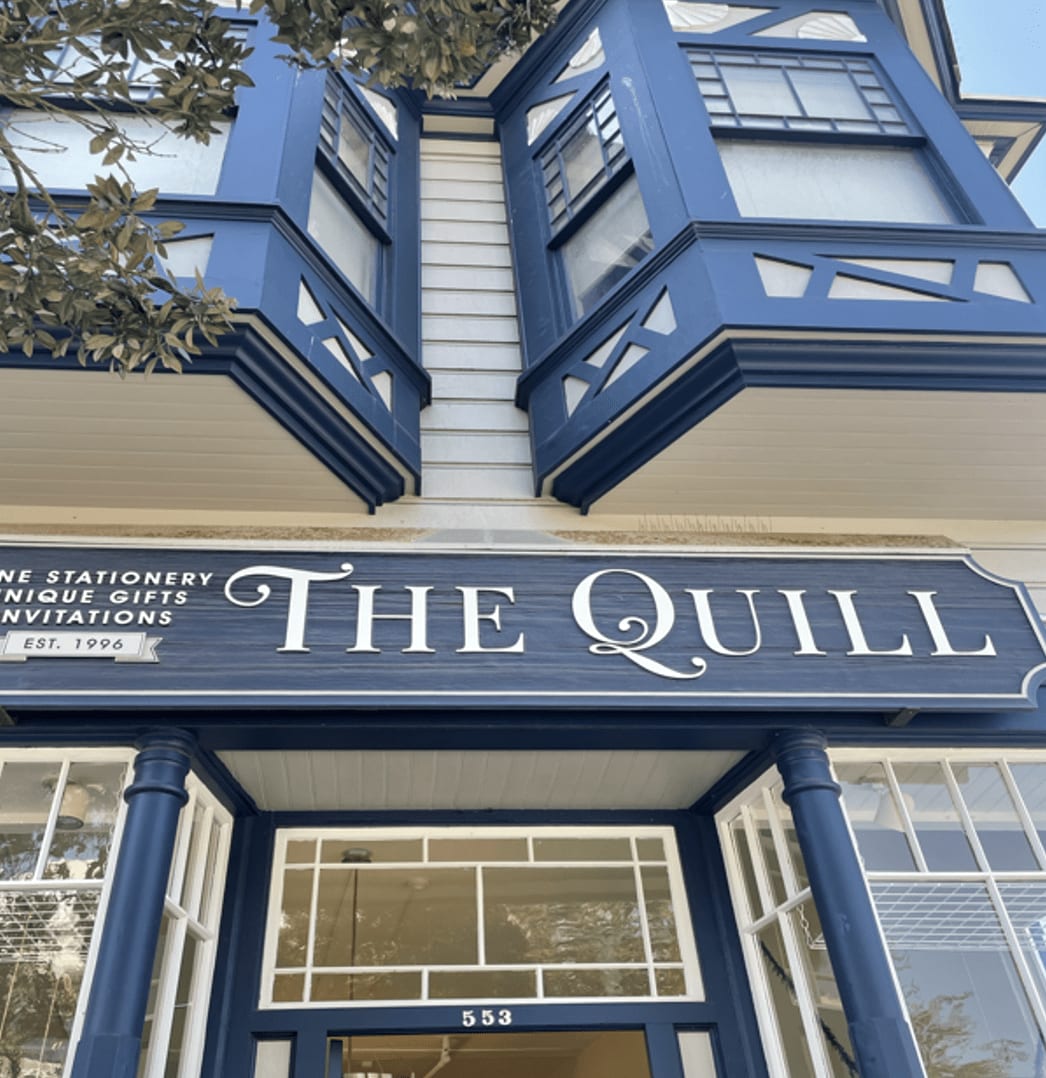 Brief History
Since opening in 1995, The Quill carries a well curated collection of stationery gift wrap, ribbon, cards and special gift items that you cannot find anywhere else. You will find owner Stephanie Loftus creating vignettes in the windows or arranging the seasonal goodies, like candles, books and painted dishtowels around the store. Stephanie takes pride in finding items that other stores may not carry, filling her space with gifts that would please all ages.
"Our customers often tell us that they come in sometimes just to lift their spirits. We love knowing someone can come in on their way to a party to buy a card, a gift, and have us wrap it while they wait. It is a type of shopping experience that has almost vanished as larger corporations have put many small businesses out of business. Our local customers are the heart of our business and have allowed us to thrive since the store opened in 1995."

Highlighting Local Pacific Grove Artists
The Quill also highlights local Pacific Grove residents and artists, giving them space in her store for their renderings of Pacific Grove houses or ocean scenes, which you can find on the website and blog. You can find their treasures in the store, but be sure to check frequently, as their products are in demand!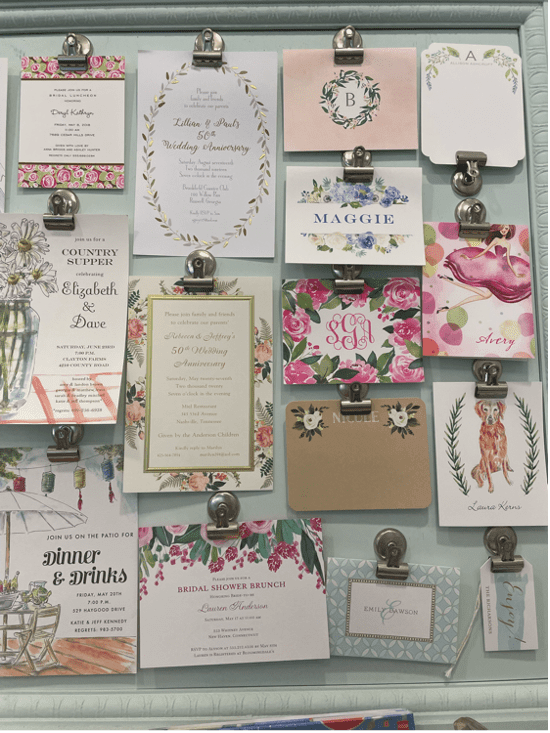 If you are looking for customized invitations for that special occasion, look no further. You can book an appointment with Stephanie and go through books of specialty paper, work with her calligrapher and create the perfect invite.
Where to Find Them
Conveniently located on Lighthouse in a beautiful Victorian, the Quill is open Monday- Saturday, 11:00-4:00pm and Sunday 11:00-3:00pm.
Shopping for a house in Pacific Grove? We are happy to show you the local real estate, from the quaint cottages to the Victorians, PG has so much to offer.
The Canning Properties Group has a long history of real estate on the Monterey Peninsula with a team that is here to guide you in the process.
Cover Photo by Hayley Maxwell on Unsplash