With nearly everyone having a smartphone, anyone can be a photographer; however, it is vitally important for real estate photos to be taken by a professional. Professional photographers understand the techniques that will make your home stand out and can take pictures that will appeal to buyers in many online locations. Professional photography can sell a house faster and for more money. Real estate photography is not something that you want to DIY. Real estate photography is an investment and one that can make a huge difference when it comes to selling your home. Here are several reasons why we invest in professional photography.
1. Lighting techniques
Professional photographers understand the photography techniques that help show your home's best features and will make your home stand out compared to other Pebble Beach houses for sale. In particular, they have a solid understanding of the lighting techniques needed to provide you with quality photos. They can choose the best time of day and night to photograph your house in the best light possible. They will be able to use the most appropriate filters to diffuse harsh lighting and reduce reflections to provide you with photos that have vibrant color saturation.


When photographing the interior of your home, professional photographers will be able to balance out the dark spaces of your home with ambient lighting and flashes. There is not one technique that will work across the board for all real estate photography, and a professional photographer will be able to utilize the lighting and photography techniques that will best capture the ambiance and features of your home.
2. Composition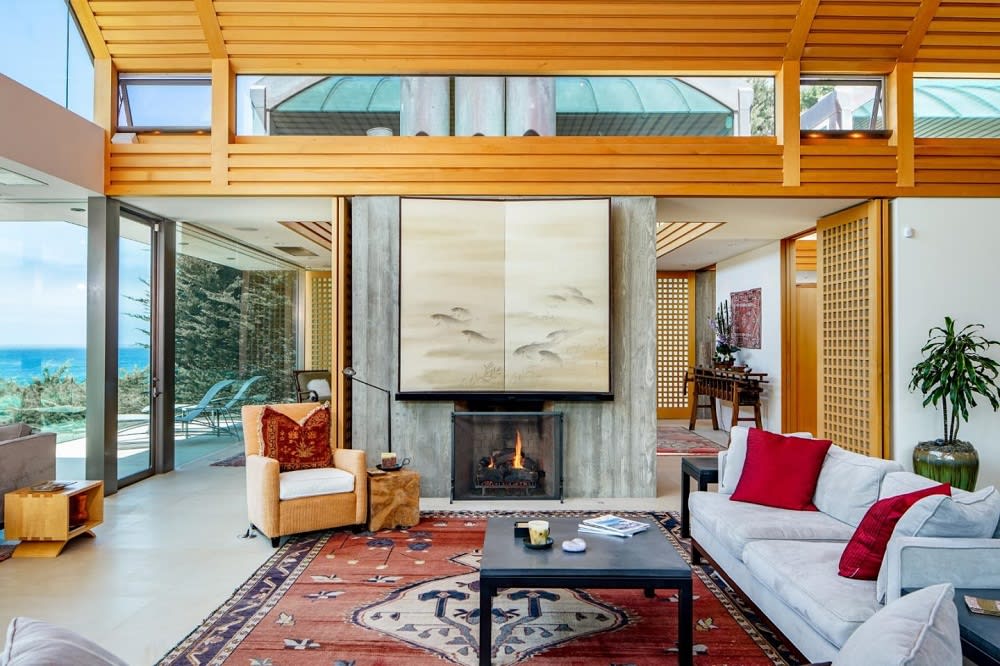 In addition to the importance of lighting your home, a professional photographer also understands the importance of composition when capturing photos. Capturing the right composition of your home will provide potential homebuyers with an accurate representation of the floor plan and how the rooms in your home are connected. It will not do you any good to only take close-up photos of the features throughout your home. While you may want to include some close-ups of the features in the kitchen and bathrooms, it is just as important, if not more, to show how these rooms fit into the overall structure of your home. Professional photographers understand how to connect the spaces in your home together to give the potential homebuyers viewing your Pebble Beach real estate the best idea of how the rooms in your home flow together. Professional photographers can use patterns, symmetry, and textures on your property to showcase the best assets in your home.
3. Searches start online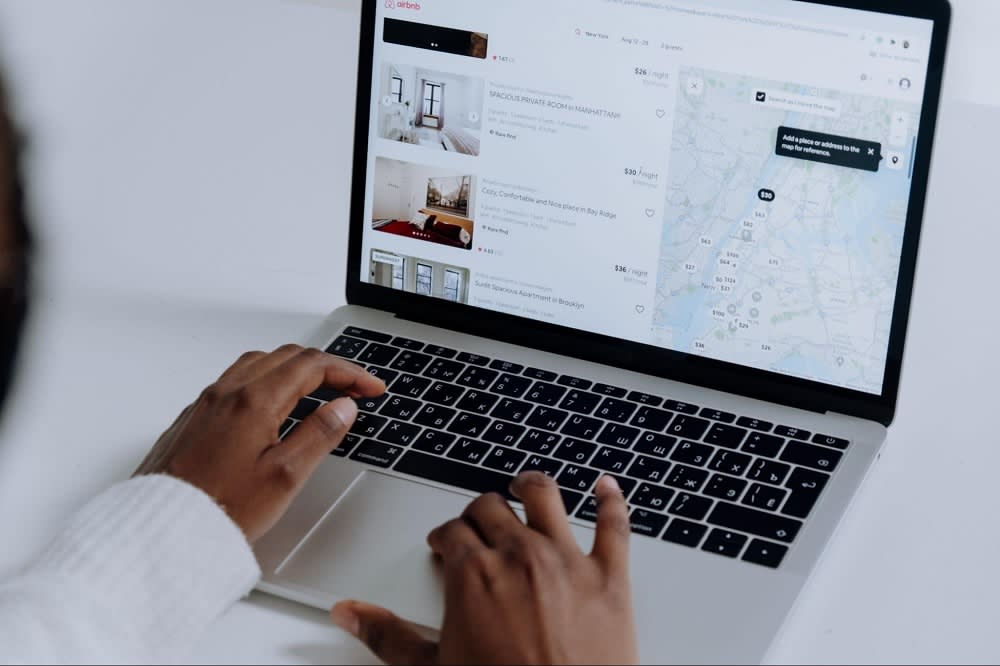 The majority of potential homebuyers start the search for
Pebble Beach
houses online. You need to capture their attention and win over their emotions from the first photo they see of your home. If they are not wowed by the photography you choose to display, they will move on to other properties and will not take the opportunity to view your home in person. Professional real estate agents often post houses for sale on several websites and resources online. This means that your property could be viewed by hundreds of people. That won't mean that anyone will want to actually view your home if they are not immersed in your home when looking at the photography. In addition to the website listings, homes for sale are often shared across social media. Photography is incredibly important for social media algorithms. Not only will individuals not want to stop and look at your property with poor photos, but the social media algorithms will also favor posts with high-quality, engaging photos.
4. Truth in numbers
As seen by
the statistics
, including the fact that 72% of realtors said photos help them sell a home, while 83% of buyers reported photos as highly important, high-quality professional photography is necessary when trying to sell Pebble Beach houses. Approximately 32% of homes will sell faster with the use of high-quality photography than those without, and homes with high-quality photography can receive a higher asking price. The types of photos taken also make a difference in the sale of a home. The front photo of a listing is the most essential photo, as it is the one that needs to capture the attention of the audience to make them stop and look into the property further. In addition to photos of the home's exterior and interior, aerial photography and video can help sell a home 68% faster than those without.
5. Prepare Your Home For Photography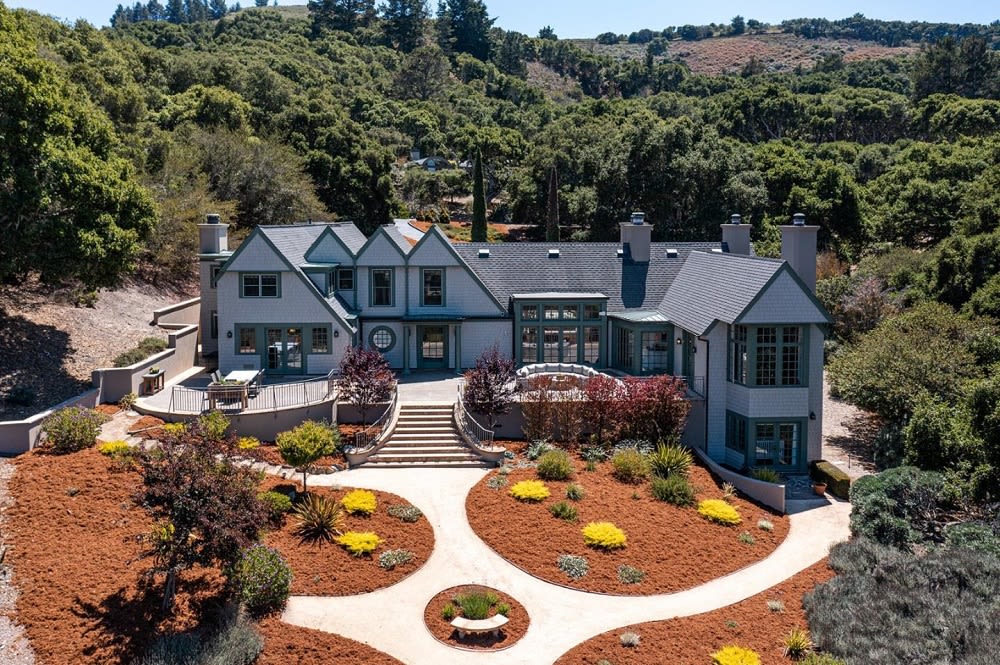 When preparing to sell your
Pebble Beach real estate
, you must ensure that your home is set up to make the professional photographer's job easy. You can take care of several details beforehand to ensure that the professional photographer can make the most of your home. You will want to start by decluttering and depersonalizing your home. You want to make sure that potential homebuyers can see themselves in your home, which can be hard to do if the space is filled with your belongings and photos. Make sure you do a deep clean to remove any dust and dirt in your home that might appear in photos. Outside of your home, you will want to ensure that your landscaping is trimmed and in good shape and that all your yard decorations are put away. These details will ensure that the professional photographer can focus on taking the best photos that will show off your house rather than having to work around details that shouldn't be included in real estate photography.
Work with the best Pebble Beach real estate team
When you are ready to prepare and sell your Pebble Beach real estate, you will want to work with a professional real estate group that is passionate about real estate and who wants to provide you with a high level of professionalism and service throughout the process of selling your home. The
Canning Properties Group
works to give you the best service possible and will work with you throughout the process of selling your home to make your real estate transaction go as smoothly as possible. They are professionals that focus on the quality of their service and use their expansive knowledge of the Pebble Beach area to help you meet your real estate goals. Reach out to the team directly when you are ready to start the process of listing your home for sale.