Everyone has a wishlist in their mind where shopping for a dream home. Your preferences are essential and may include style, pricing, location, or size. While they all matter, some criteria are more important than others, especially if you've been on the market before.

If you are considering purchasing a new home, specific factors have priority over others. Have your preferences in order from what matters most to the least. This will help you and your agent narrow down the list of available properties and save you both time and stress.

While the colors of the walls matter, there are other things far more critical when working with a realtor on that Pebble Beach real estate property. Here are some things you want to pay attention to when purchasing the home of your dreams.
1. The location
Most homeowners have heard this before. The
location of a home is vital
when house hunting. Unlike the colors of your walls or appliances, it is permanent, and you cannot change or upgrade. So it should be one of if not the most important decision-makers. You want to find a home in a location that you'll enjoy.
Consider factors like access to entertainment and shopping, your commute to work, and other things that matter to you. Homeowners are sometimes duped into purchasing homes with overhead power lines or right next to busy streets under the guise of lower price tags. Avoid falling for this trick by working with an expert who's well-versed in your preferred location.
2. The size of the home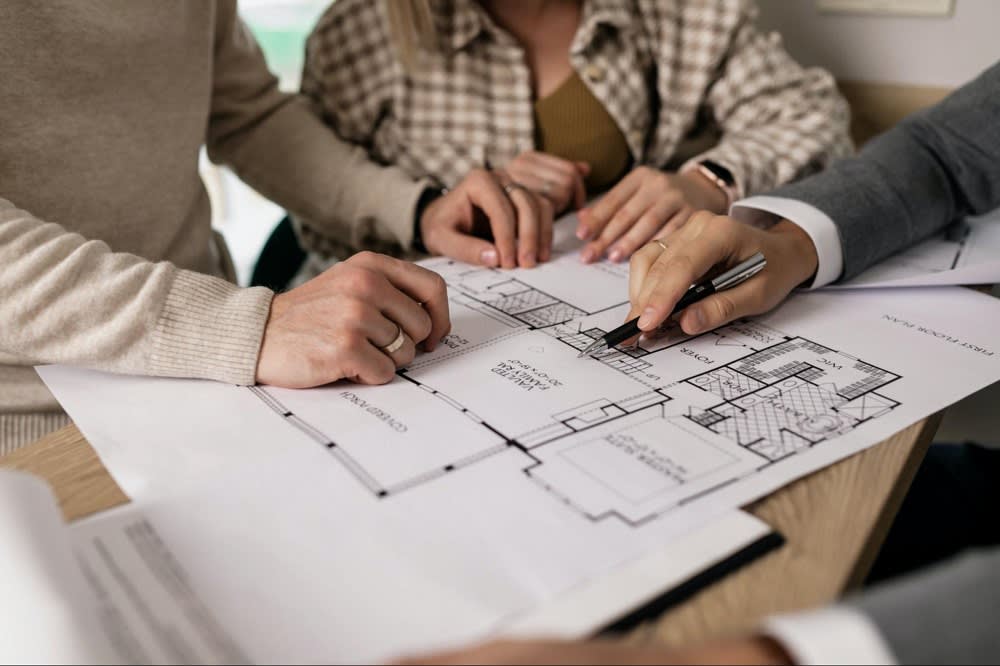 Photo courtesy of Pexels
A general rule when purchasing a home is to know everything you want in a house before you even start looking at Pebble Beach houses. Have an idea of the ideal square footage you need. The home size you get varies depending on personal preferences and needs.

Generally, people with large or growing families often seek properties with more overall square footage. On the other hand, if you are purchasing a home with your partner or by yourself, looking for smaller to medium-sized homes is more sensible. Both larger and smaller homes have their pros and cons.

For instance, large homes have more room for family members and will also accommodate guests better, while cleaning a smaller home is more manageable, which is great if you lead a busy life. Whether you are looking for a small or large house, look at different options to get a better feel of what's in the market and what works.
3. The age of the home
Another criterion to consider when buying your home is the age of the house. Homes that are at least a few decades older often have a certain appeal and charm, although they might need some improvements, upgrades, and repairs here and there. If you like older homes, ensure you have enough time to take on a renovation project.
You also need to consider the building codes with an older house than modern construction, as these may have changed over the years. Communicate with your agent and do your own research for a better
understanding of the building laws
.
That will give you a better idea of the state of that specific Pebble Beach real estate property. Your realtor should have information on the home or know where to find it.
4. Type of neighborhood
Although the neighborhood is sometimes used interchangeably with location, they are not quite the same. While the latter is crucial, the quality of the community you buy into is also vital. To learn more about a neighborhood you are considering, drive around on weekends, weekdays, evenings, and days.

Are the other neighborhood homes consistent aesthetically and in size? Also, look out for whether everyone keeps their yards tidy and clean. If you're family-oriented, a pet-friendly and child-friendly neighborhood should be your goal. As a parent, you also should consider buying into an area in a good school district. Every parent wants to get a quality education for their child, and the quality of the school district will determine this.
5. The number of baths and bedrooms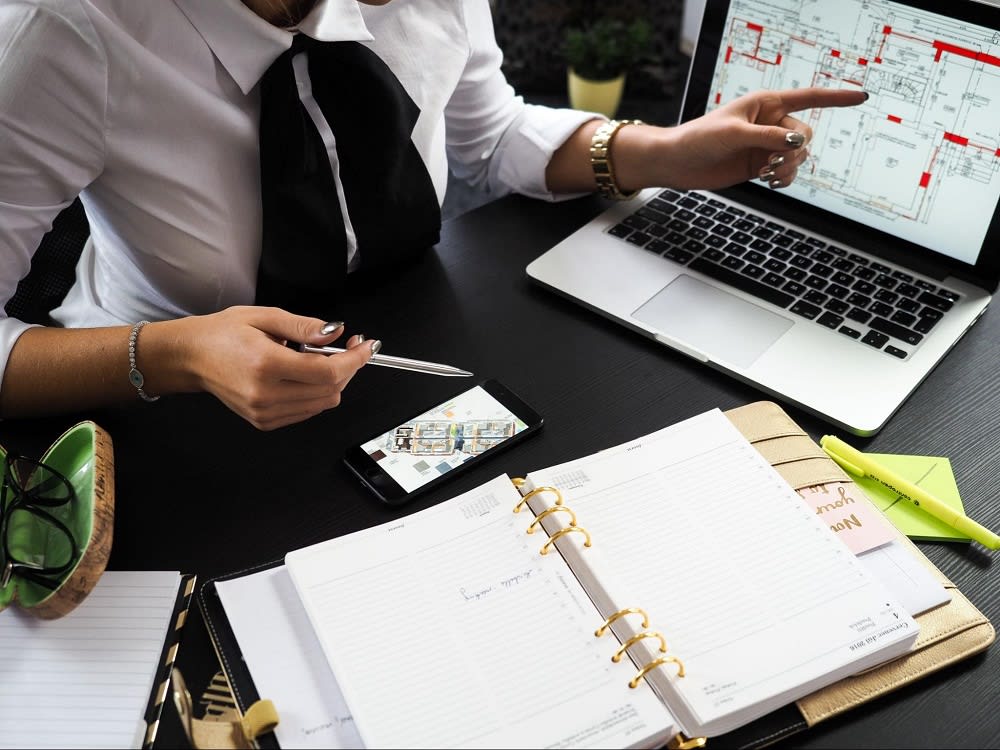 Photo courtesy of Pexels
One of the best ways to narrow down the options when looking for Pebble Beach houses is to decide on how many bedrooms and baths you need per family size. It is essential, especially if you already have or intend to have children. For instance, if you have multiple kids, maybe you want to get each their own room or a separate playroom.

Today, spare bedrooms serve other purposes, and you could convert one into an exercise room, home study/office, or game room. Additionally, living in a home with multiple baths is more convenient than the entire family relying on a single bath, especially if you have busy mornings. Other rooms like the kitchen and living room are essential, but these two get higher priority.
6. Home price
The price of the home ultimately shapes your home choice. Sit down and decide how much you want to pay for your Pebble Beach houses. Before making your offer or closing on a home, consider all associated costs for clarity. If you are moving to a new state or area,
review the living costs
and take that into account too.
You might be surprised how many people don't consider property taxes on their potential new homes before making an offer. Knowing everything beforehand gives you peace of mind and lets you have your finances in order before finally closing on any property.
Are you looking for your dream home?
Finding that dream home that ticks everything on your list can be challenging, although it shouldn't have to be. When you are finally ready to start looking, reach out to Pebble Beach real estate expert
Jessica Canning
for assistance.

*Header photo courtesy of Unsplash