So much goes into buying and selling real estate that it can be easy for the process to go on longer than necessary. But there are also tried-and-true ways to make sure your home buying or selling experience goes smoothly. In today's competitive market, it's more advantageous than ever to know a few insider tips on how to keep things moving along. So if you're buying or selling Carmel by the Sea real estate or Pebble Beach real estate, keep reading for key tips on how to do so quickly.
Tips for buyers
When you invest in real estate, there are a dozen steps to take, from choosing a lender to finding a real estate agent to navigating online listings, budgeting for multiple offers, and understanding the ins and outs of closing agreements. Carmel by the Sea real estate is in high demand, and Pebble Beach real estate isn't far behind. As a buyer, this means you'll need to have a strong strategy in place to secure the home of your dreams.
Start preparing as soon as you can
The first step in your homebuying strategy should be preparing early. Great ways to prepare to buy a home include building your credit score and saving for a down payment. Good credit will ensure you're able to take out the right loan with the right lender when you start the preapproval process. Saving for a downpayment means you'll be able to confidently make offers knowing you're ready to put down 15-20% on a given property. Other ways to prepare early involve understanding the buying experience as a whole. Do you know what will be expected of you? Have you invested in a luxury market before? Know the
difference between prequalification and preapproval
, look into the additional costs that go into buying a home, and keep an eye on mortgage rates in your area.
Research the local market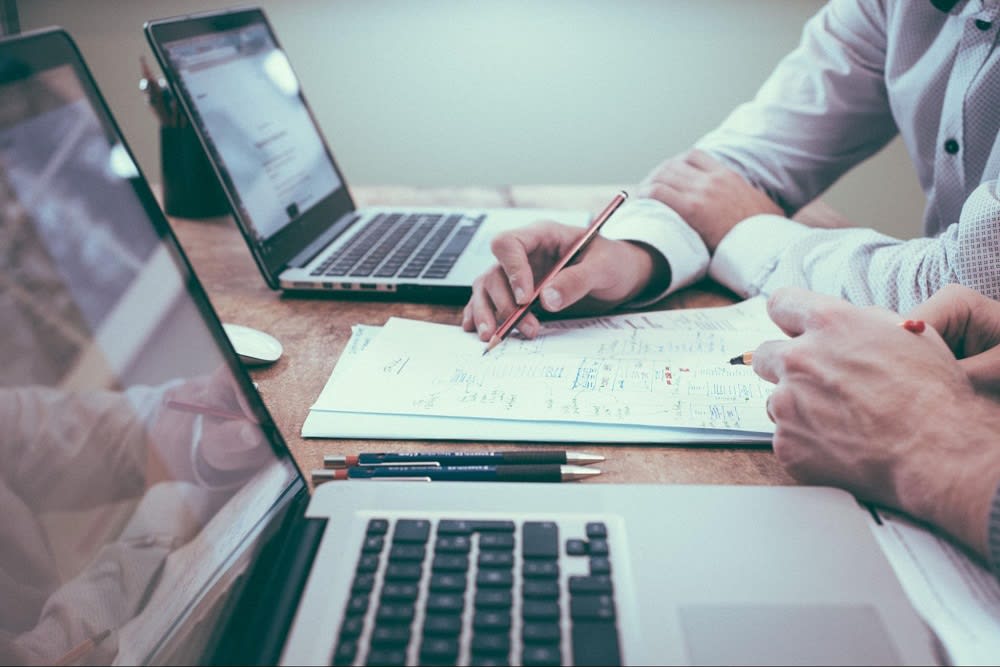 Photo courtesy of Unsplash
Many buyers decide they want to invest and jump straight into researching online listings. But there are a few things to know before you do so. First, spend some time before you're going to buy researching the market. How do prices change month to month? How have they risen or fallen in recent years? Are certain locations more favorable to you than others? Depending on the kind of property you want, you may have to shop in a particular part of town.


Currently,
Carmel by the Sea
real estate has appreciated by more than 7% in the past year, and median prices are currently at $2.6 million. Pebble Beach real estate shows a depreciation in home values of nearly 32.5% with median prices of $2.4 million. A local real estate agent is an invaluable source of knowledge of how a market changes through the year. By working closely with one, buyers can determine the best time of year to make their move.
Get preapproved early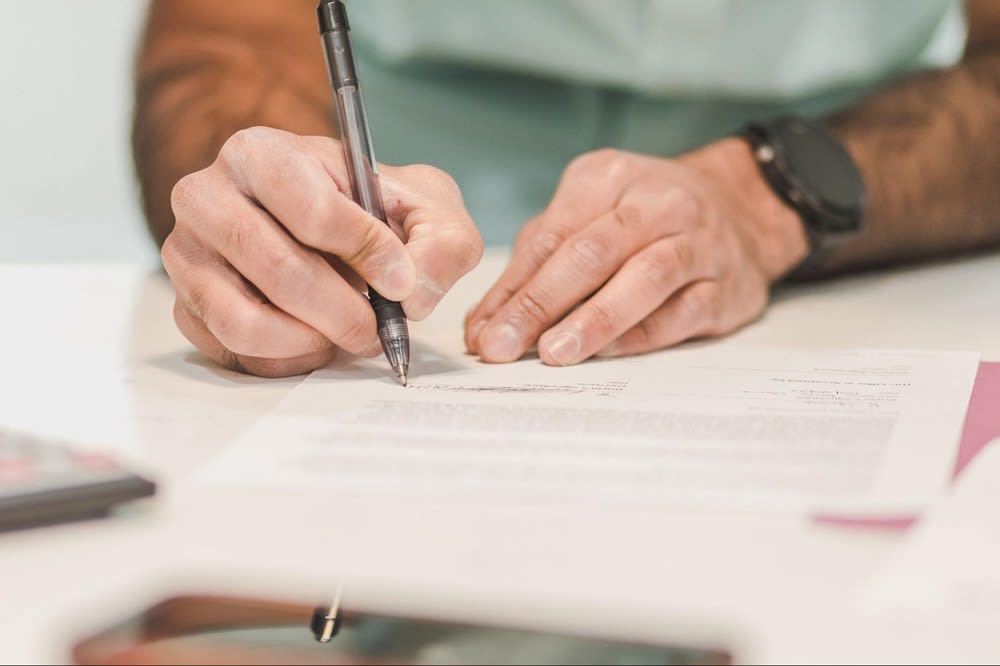 Photo courtesy of Pexels
Finally, work on getting preapproved early. This means making sure you're ready to apply at least six months before you actually want to start looking for homes. This gives you time to double-check your credit score and address any potential problems that may arise. When home prices are right and you're ready to get into the mix, you don't want anything to keep you from moving forward.
Tips for sellers
Selling Pebble Beach or Carmel by the Sea real estate can be equally as challenging, as many steps need to be taken for the process to go smoothly. Thankfully, there are just as many tips for ensuring you don't get slowed up when you go to sell.
Start packing as soon as you can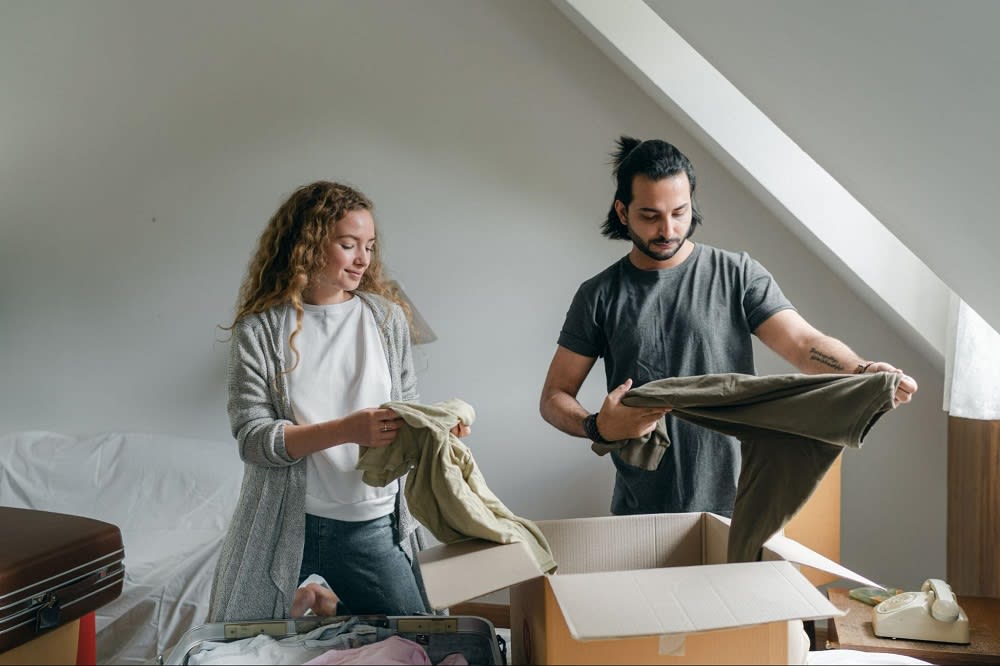 Photo courtesy of Pexels
Packing up a home can take a long time, so start early. A big part of selling a luxury home in Pebble Beach is
depersonalizing it
. This helps prepare the space for professional staging and photography, which help make your online listing stand out. So though it may seem more intuitive to start packing once your home is listed or right before you decide to sell, trying to fit packing into only a few weeks can be very stressful and overwhelming. It may also delay professional services or getting your listing up if you aren't able to complete your packing quickly. So, to keep your selling journey moving along, start packing as soon as you can, even if it's just small personal items that you don't use day-to-day.
Hire a professional team
As you prep your house by packing away personal items, look for a professional team who can help you take the next steps. Many sellers consider taking their own photos to put online, but hiring a professional team is faster and will yield better results in the long run. Start with a professional home stager. A real estate secret not many sellers know is that home staging and professional photography can actually increase
the speed at which a home sells
and can boost the home's overall selling price, too.
List your home at the right time
Our final tip for sellers is to know when to list. Just as there are better times for buyers to invest throughout the year, there are better times for sellers to sell. Look at the current market to see how long homes are selling on average, or see which months saw the most homes sold. Ultimately, a professional real estate agent will be your invaluable guide to understanding the right season to sell your California home.


If you're looking to sell your home this year, hire a real estate agent who has years of experience with clients in your market. Jessica Canning of the Canning Properties Group has seen more than $400 million in sales in the past decade, specializing in the Pebble Beach and Carmel communities to bring her clients expert local assistance. To start your buying or selling journey with Carmel by the Sea and Pebble Beach real estate experts Jessica Canning and the Canning Properties Group,
click here
.
*Header photo courtesy of Jessica Canning Real Estate