The Poodle Parade in Carmel: A Furry Affair to Remember
Every year in Carmel-by-the-Sea, something truly magical happens. It's a day when the streets come alive with wagging tails, fluffy fur, and a whole lot of barks. It's the Poodle Parade, an event that captures the heart and soul of this pet-friendly community. In this blog post, we'll take you on a journey through this delightful and unique celebration of our four-legged friends.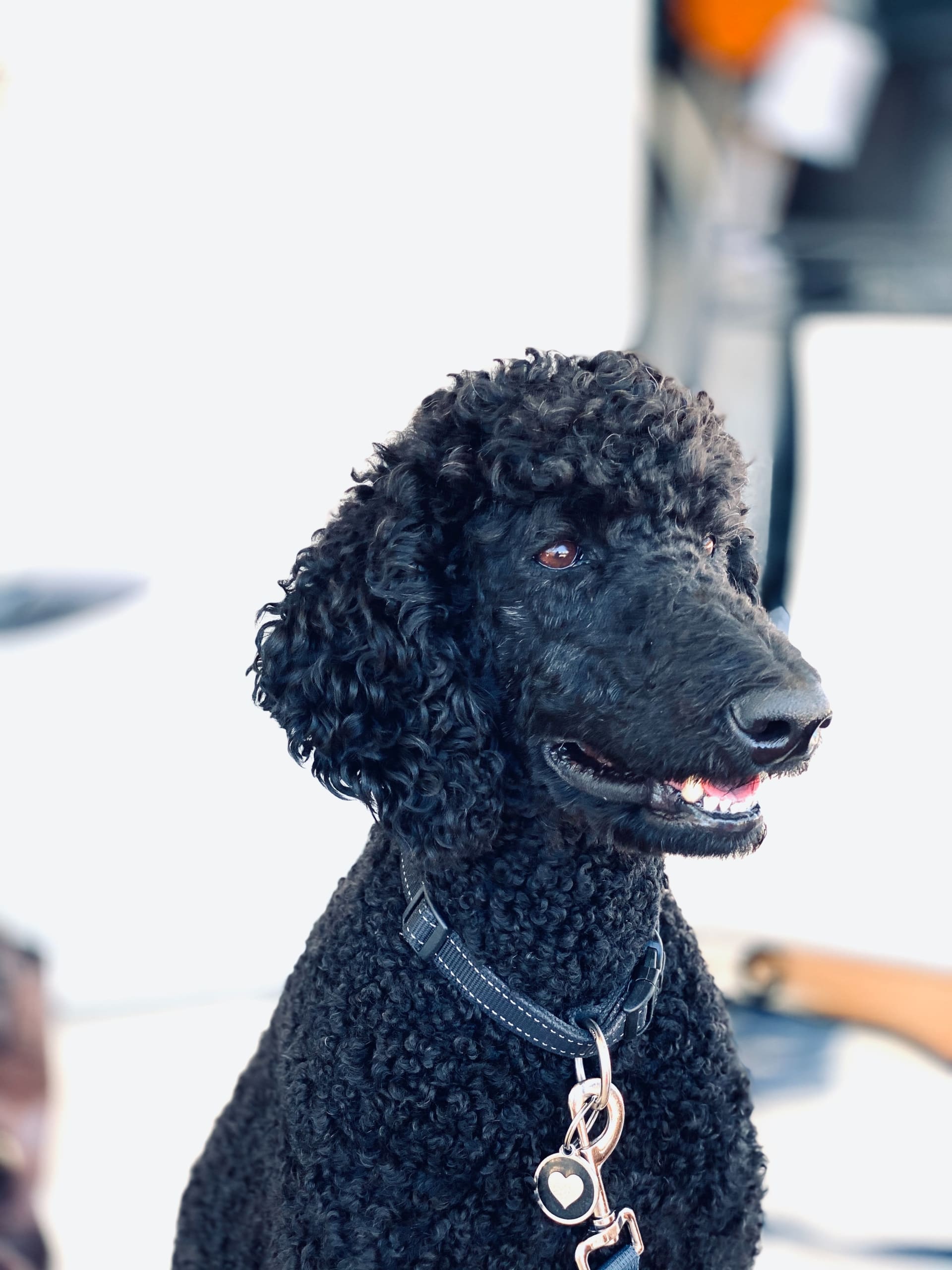 A Parade Like No Other:
The Poodle Parade is not your typical parade. Forget about towering floats and marching bands; this one is all about the dogs, especially the beloved poodles. These elegant and intelligent dogs are the stars of the show, donning everything from tutus to tiaras, and strutting their stuff down Ocean Avenue. It's a sight to behold, with each poodle showcasing its unique personality and style.
A Paw-sitive Community Event:
What makes the Poodle Parade even more special is its strong sense of community. Carmel has long been known for its love of pets, and this event is a testament to that affection. Locals and visitors alike come together to celebrate their furry companions, sharing stories and laughter along the way. It's a chance for pet owners to connect, and for those without pets to revel in the joy of these canine companions.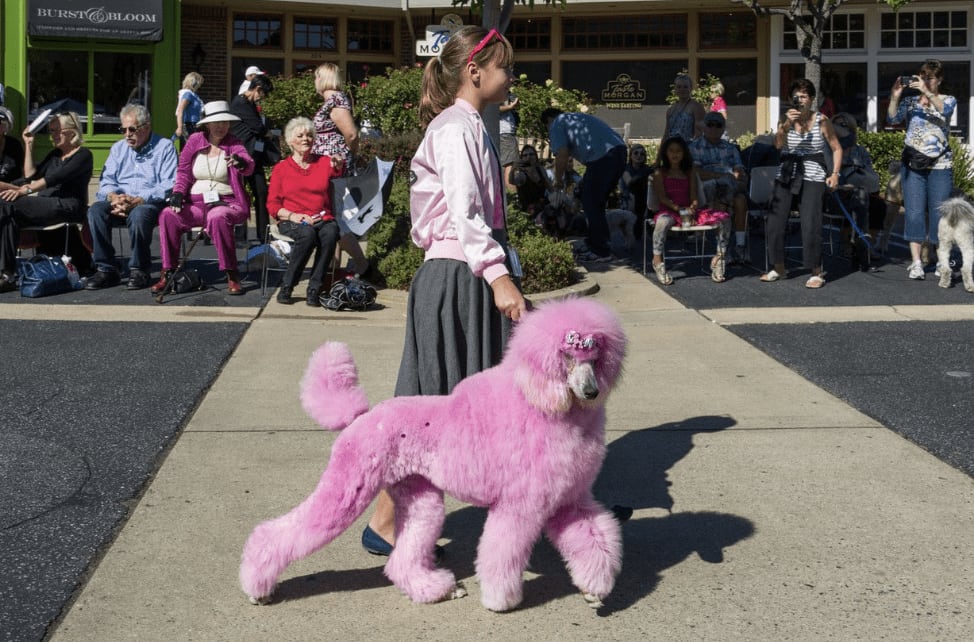 Photo from Pinterest.com
The Parade Route:
The route winds through Carmel's picturesque streets, lined with charming cottages, boutique shops and art galleries. This small-town setting provides the perfect backdrop for this intimate and heartwarming event. You'll see poodles of all sizes and colors prancing alongside their owners, creating a colorful spectacle that's as Instagram-worthy as it gets.
More Than Just a Parade:
While the parade itself is the main attraction, the Poodle Parade day is filled with activities and festivities for everyone to enjoy. There are pet-related vendors selling everything from gourmet dog treats to fashionable pet accessories. You can also find local rescue organizations, spreading awareness about pet adoption and offering information on how to support their efforts.
A Paws-itively Memorable Experience:
The Poodle Parade in Carmel is a joyful, lighthearted celebration that embodies the town's unique spirit. It's a day where people come together to honor the bond between humans and their furry friends. Whether you're a dog owner or simply a dog lover, this event will leave you with a heart full of warm memories and a smile on your face.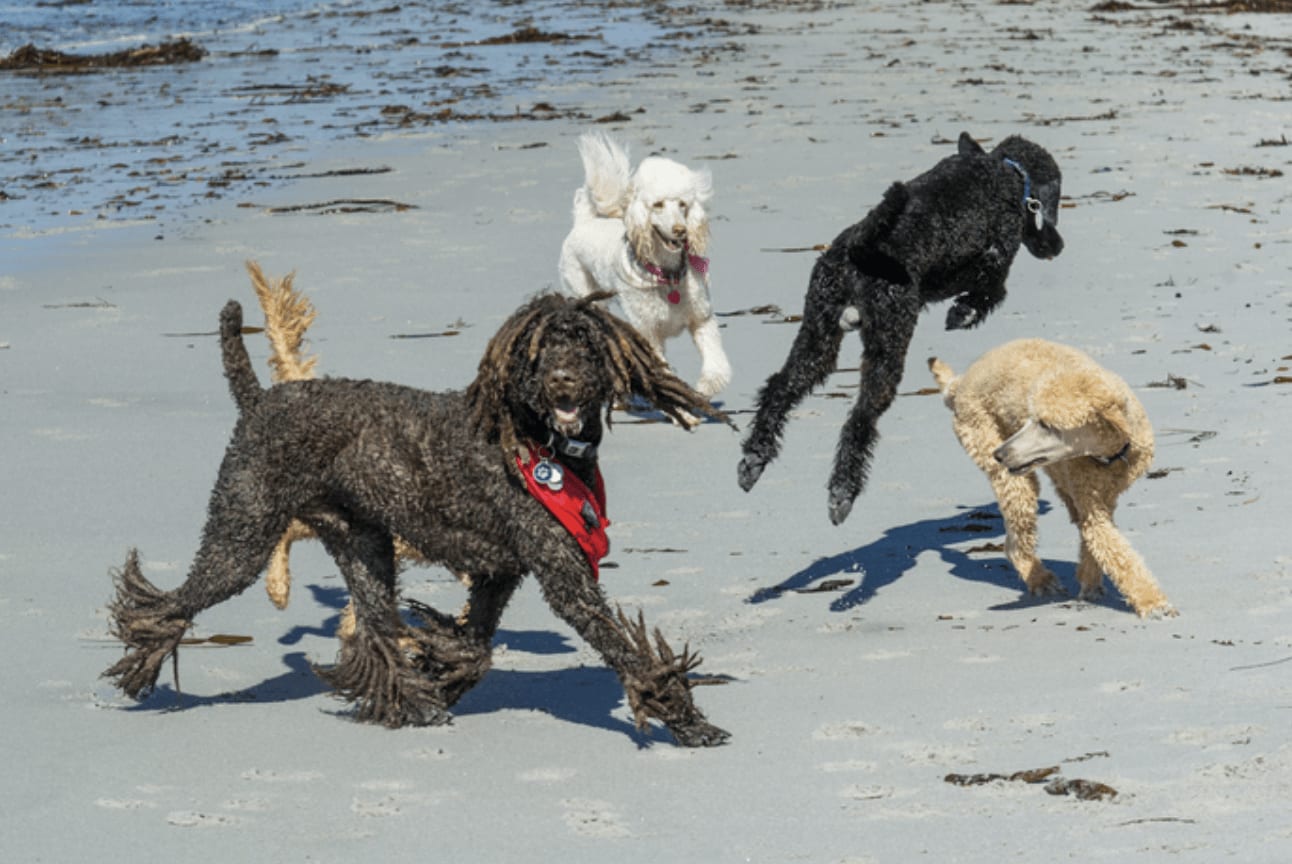 Photo from PoodleDay.com
Woof It Up!
The Poodle Parade in Carmel is not just an event; it's a love letter to the special place that dogs hold in our lives. It's a testament to the close-knit community in Carmel and the appreciation of the simple joys that pets bring us. If you ever find yourself on the Monterey Peninsula in October, don't miss the chance to witness this delightful spectacle and experience the magic of the Poodle Parade.