Some sellers may feel apprehensive about listing their home for sale, especially if they are unfamiliar with the process. Do you need to get your Carmel luxury home on the market as soon as possible? Are you looking for strategies to help you get ahead of the game as you consider selling your
Pebble Beach real estate
? Take a look at these steps that can help jump-start the home selling process.
Step 1: Connect with an experienced local agent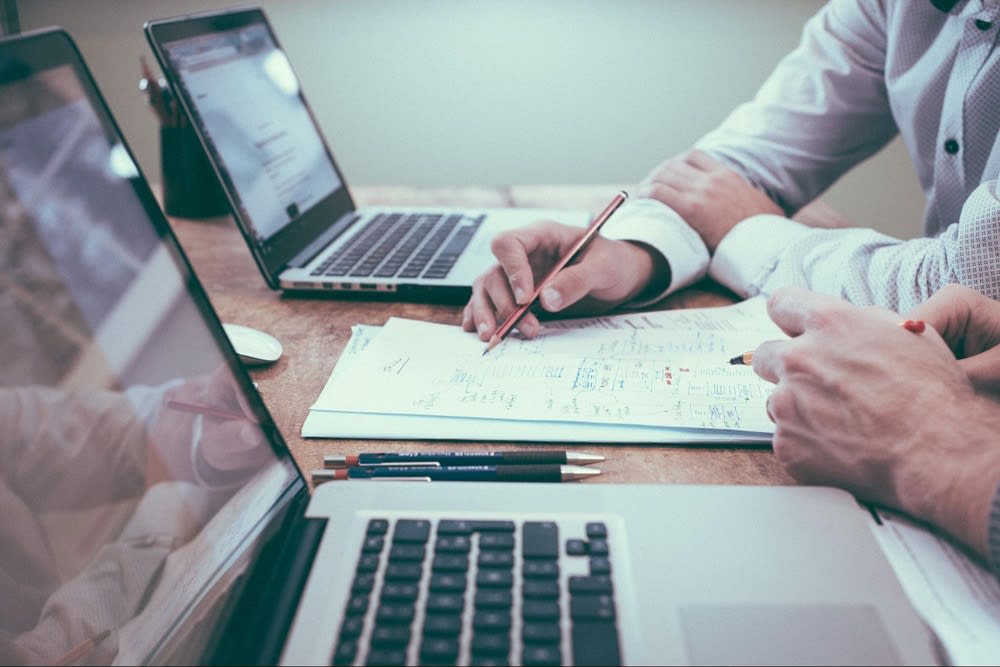 If you're ready to put your Carmel property on the market, start by connecting with a
local agent
who knows the area. Working with an experienced real estate team can go a long way toward helping you get your property ready, increase your home's value, and sell your home as quickly as possible.
Consider the following questions before talking with your realtor about your goals:
Do you need to get a specific price out of your home?
How quickly do you need to sell your home?
How much time do you need to prepare the house and move out?
Once your real estate agent understands your plans, they can work with you to help you achieve them as effectively as possible. If your goal is to make sure the property sells fast, your real estate agent will offer helpful advice about pricing, marketing, and negotiation tips to increase the timeliness of the home selling process.
Step 2: Get the property sale-ready
Your real estate agent can guide you through the steps needed to prepare your property for the market. Your agent will start by recommending the following basic steps to make your property sale-ready.
Clear out unnecessary clutter
As you prepare your Carmel condo or single-family property, start clearing any possible clutter throughout the home. A cluttered home may seem smaller to potential buyers, many of whom are looking to maximize the space as much as possible. Before
listing your home on the market
, remove or pack away unnecessary items like decorative furniture, personal pictures, and any bulky items.
Potential buyers should be able to enter your home and envision their lives there. Personal effects and unique furniture may distract the buyer. Neutral and minimal furniture allows home buyers to imagine themselves redecorating the home to match their personal preferences.
Handle necessary repairs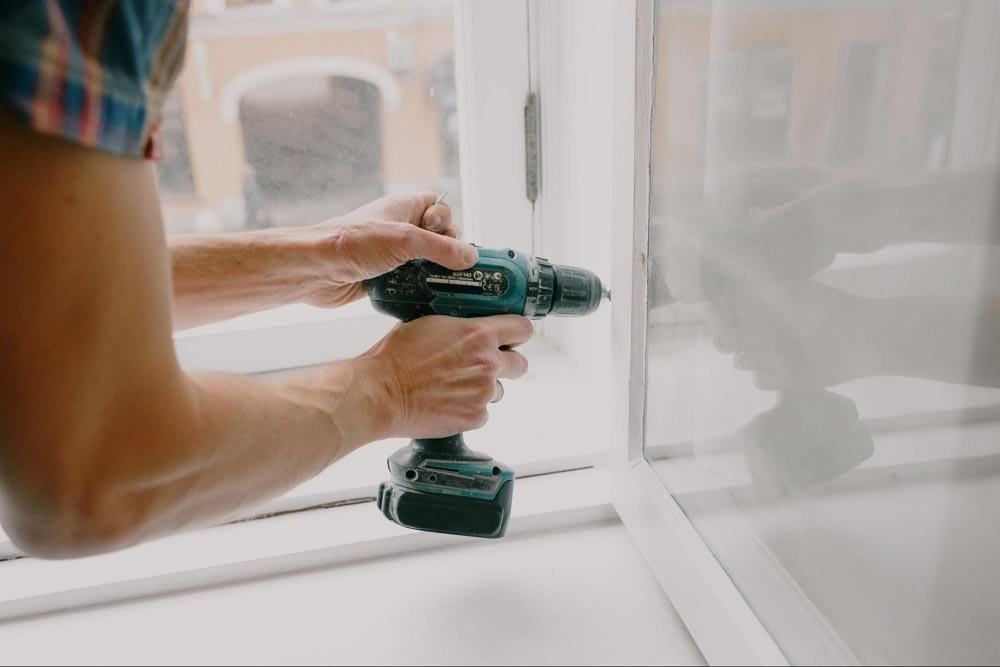 Obvious issues should be repaired before listing your home for sale. Does your roof need to be replaced? Is your HVAC unit on its last leg? Now is the time to take care of those repairs before they are listed on the home inspection and potentially decrease your home's selling price — or even cause a buyer to back out of the sale.
Spruce it up
There are several
steps you can take
to improve the overall look and feel of your home, from putting a fresh coat of paint on the walls to adding new drawer handles to cabinets. A few simple upgrades can go a long way toward making your home look new.
Don't forget the importance of
curb appeal
as you're getting your property ready for sale. Many buyers will form an opinion of the property as soon as they pull up to the house, and first impressions are crucial to increase your chances of selling your home quickly and for more.
Deep clean the house
When selling your property, you want to show it in the best possible light. Part of that process is making sure that it's clean and shining. If you don't have time to do a deep clean on your own, consider bringing in a professional cleaning service to help streamline the process. An immaculate home free of dust will entice more buyers to submit an offer.
Step 3: Know the property's value
Hire an appraiser to visit your home and value the property, allowing you to gain more insight into your home's worth. Talk to your real estate agent about what other properties in your area are currently selling for so you can set the right price. If you don't know what your property is worth in the current market, you may end up inadvertently underpricing your home. If you're in a hurry to sell, you don't want to risk overvaluing the property, either! Instead, work with your real estate agent to devise a solid plan.

If you're interested in jump-starting the selling process and helping your home move off the market, your real estate agent may recommend listing the home at a lower price. This is a popular strategy used by real estate professionals who want to generate more interest in the home and potentially achieve a bidding war amongst interested buyers.
Step 4: Take show-stopping listing photos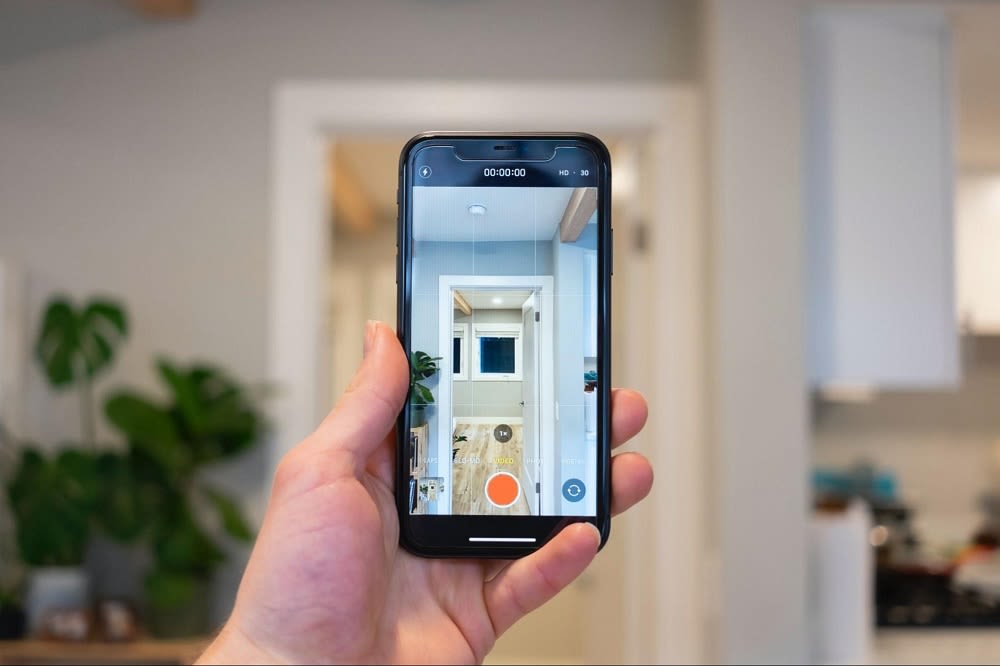 Many buyers will interact with your home's online listing before visiting the property. They may do a virtual walkthrough or take a look through the rooms as you've displayed them in your photos. Work with your realtor to stage the property correctly and guarantee that the photos highlight your home's best-selling features. A listing with
high-quality images
is often more appealing to potential buyers and may help your home sell faster.
Make sure you include photos of your home's best attributes and any features that might appeal to potential buyers. Use images that draw buyers in and interest them in viewing your property in person. The right listing photos can increase buyer interest and lead to a faster sale.
Step 5: Include relevant information in the property description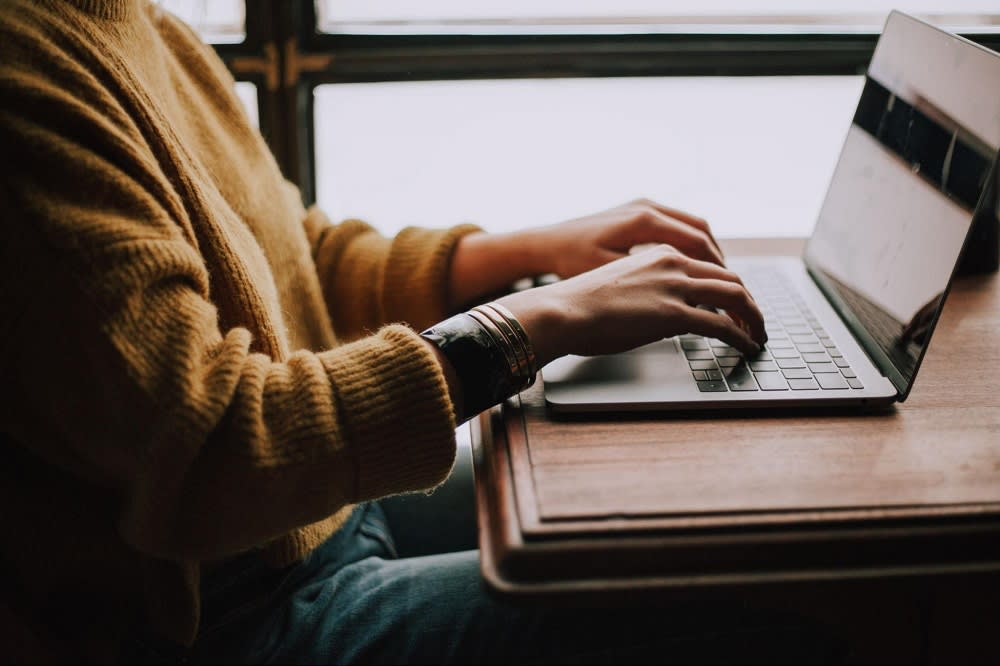 You know your home better than anyone, so your realtor will ask you several important questions about your property while creating the listing. Make sure you mention any features that might interest buyers, such as a stunning fire pit in the backyard, smart home technology, or brand-new appliances.
The more information you provide about the property, the better sellers can decide if they're interested in it. Interested buyers are more likely to visit the property directly and, ultimately, more likely to buy. You may even want to include information about how close the property is to local amenities or attractions, like
wine tasting
or
golf spots
.
Step 6: Schedule an open house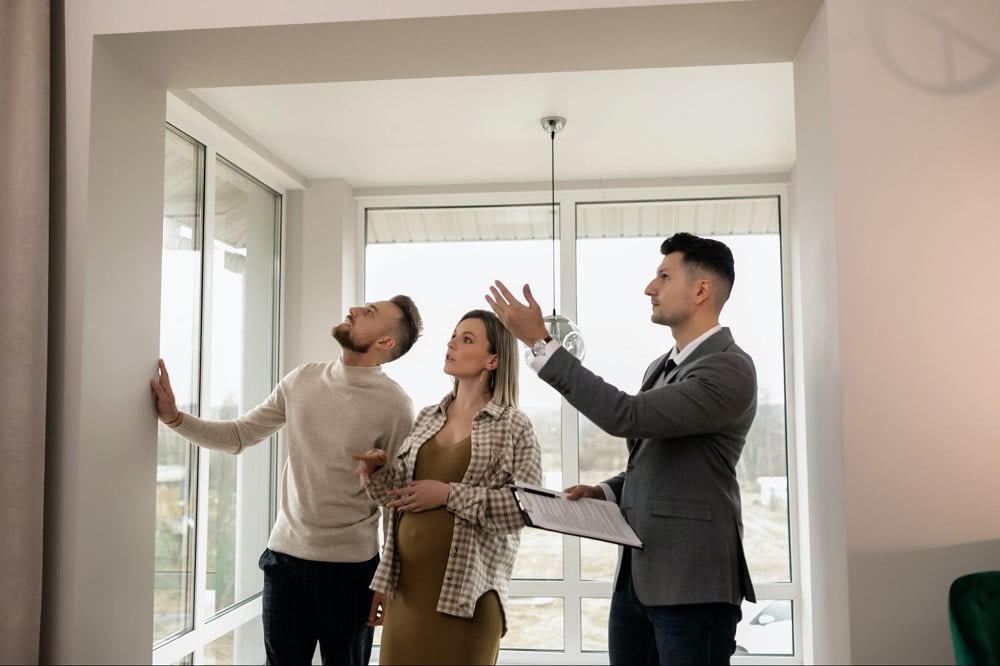 Open houses can draw in potential buyers and offer them an easy way to look at your property and everything it offers. Work with your real estate agent to schedule an open house in an attention-grabbing, highly effective way. Make sure that your open house is advertised to the right market, occurs during a convenient time, and shows off your home's best assets.

An effective open house can go a long way toward spreading the word about your property and inviting more buyers to see everything it offers.
Step 7: Prepare for the negotiation process
The home selling process often doesn't end with the first offer you receive. Instead, that offer may open negotiations with buyers who have their own list of demands and goals before they're willing to buy a property.

If you want to streamline the home-selling process, ensure you're prepared for those demands and their potential cost. When you already know your stance on common buyer asks, you'll be in a better position to negotiate quickly and effectively, which can shorten the negotiation period and help your home sell faster. Ask your real estate agent about the most common buyer requests in the current market, including:


Who pays closing costs
Potential repairs to the home
The price you're willing to take for the property
A fast move-in time
You can negotiate more smoothly when you know where you're willing to negotiate and where you're not ready to budge as you sell the property.
Selling a home can go faster than you think
Are you ready to list your Carmel or Pebble Beach property for sale? The team at
Canning Properties Group
can help.
Contact us today
to learn more about how we can help prep your home for sale and jump-start the home selling process.