Carmel is one of the central California coast's top destinations. Lush mountains give way to sweeping coastal views, sandy beaches, and upscale communities. The soil in Carmel is rife for grape growing, and as such, there are many incredible vineyards and wineries in the area. If you're planning a trip to Carmel, here are the wine tasting opportunities you simply cannot miss.



Folktale Winery & Vineyards
Perhaps one of the most popular wineries in the Carmel area is Folktale. The winery is as fairytale-esque as the name suggests. Founded in 2015 by a group of "artists, craftspeople, and lovers of life," Folktale believes that "in every great bottle of wine, there is a story." The five-acre vineyard is organically farmed (by hand), and the winemaking process is a true homage to the region's territory. They emphasize the brightness and acidity of their wines so as to pair them with the region's freshest foods.

You have a few options when it comes to visiting Folktale. You could book a meal at the Wine Garden, where you'll enjoy shareable California cuisine alongside perfectly paired tasting flights. There's also a weekly Sunday Brunch, where Folktale mimosas flow alongside new takes on traditional brunch plates. If you're purely interested in wine tasting, the Wine Garden also does expert-led tastings, which are the best ways to learn about all of their offerings.
Scheid Vineyards
Since the early 1970s, the Scheid family has grown and maintained an impressive winemaking legacy on the Central California coast. They're a sustainable practice and even won the 2019 California Green Medal Environment award. Their Carmel-by-the-Sea wine tasting room is centrally located, dog-friendly, and extremely inviting. They offer two different wine tasting flights each day, which highlight their best offerings. Learn about the company's history, as well as the region's deep winemaking ties while you sip some of its best wine.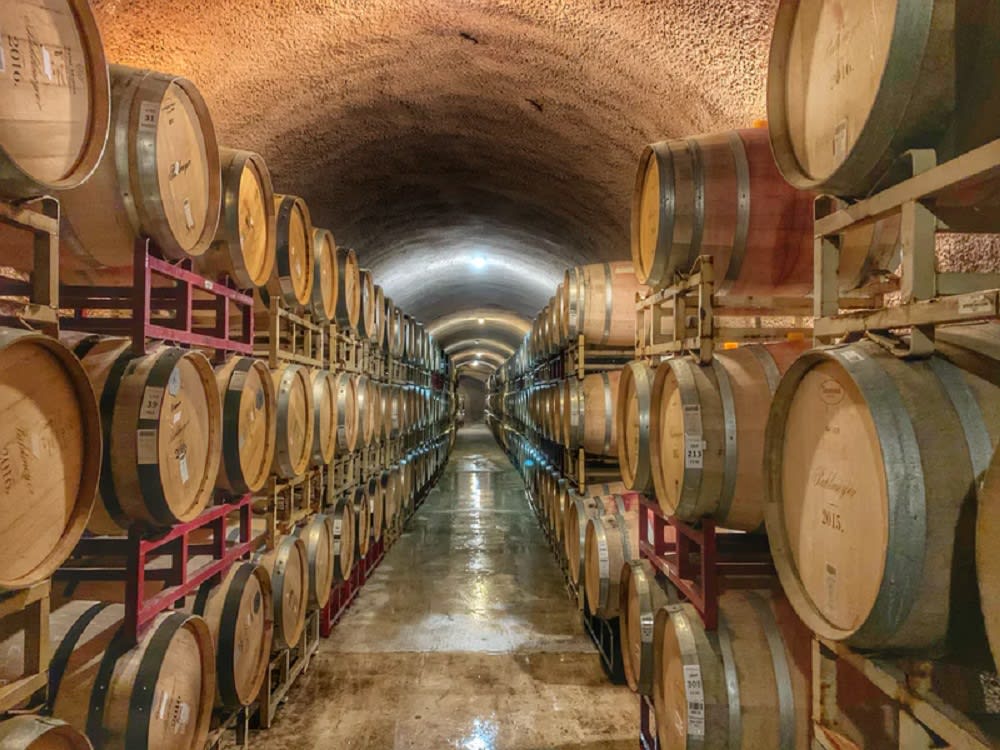 The Wine House
The Wine House offers rustic-chic wine tasting at its finest. Operated by two sisters, the House specializes in craft beer, artisanal California wine, and fresh, small bites. Stop by and sit on their beautiful outdoor patio, where you can enjoy wines by the glass and bottle. The menu changes slightly every few weeks, so you'll never tire of their unique pairings. Sample options like the grilled cheese, the burrata, and the hummus plate. For wines, we recommend The Wine House's 2019 Sauvignon Blanc or their 2019 Cabernet Sauvignon.
Joyce Wine Company
Joyce Wine Company is a small-batch winery that produces wines with "balance, finesse, and focus." The winery works closely with regional growers, focusing on innovation and sustainability. The Carmel Valley Tasting Room is a charming spot where you can sample a five-flight selection of Joyce's best wines. Book a reservation so you can share the Joyce experience with friends and family.
Boekenoogen
Located at the foot of the Santa Lucia Highlands, Boekenoogen is a family-owned operation and one of the only wineries that grows, produces, and bottles on-site. When you visit their tasting room, you'll immediately feel at home in their rustic interior room or on their spacious outdoor patio. Boekenoogen offers a range of varietals, from Chardonnay, to Syrah, to Viogner. They offer a five-wine tasting flight, as well as a seven-wine option. You could also book a private tasting party for up to 60 people! No matter how you try the wines, you're guaranteed to enjoy.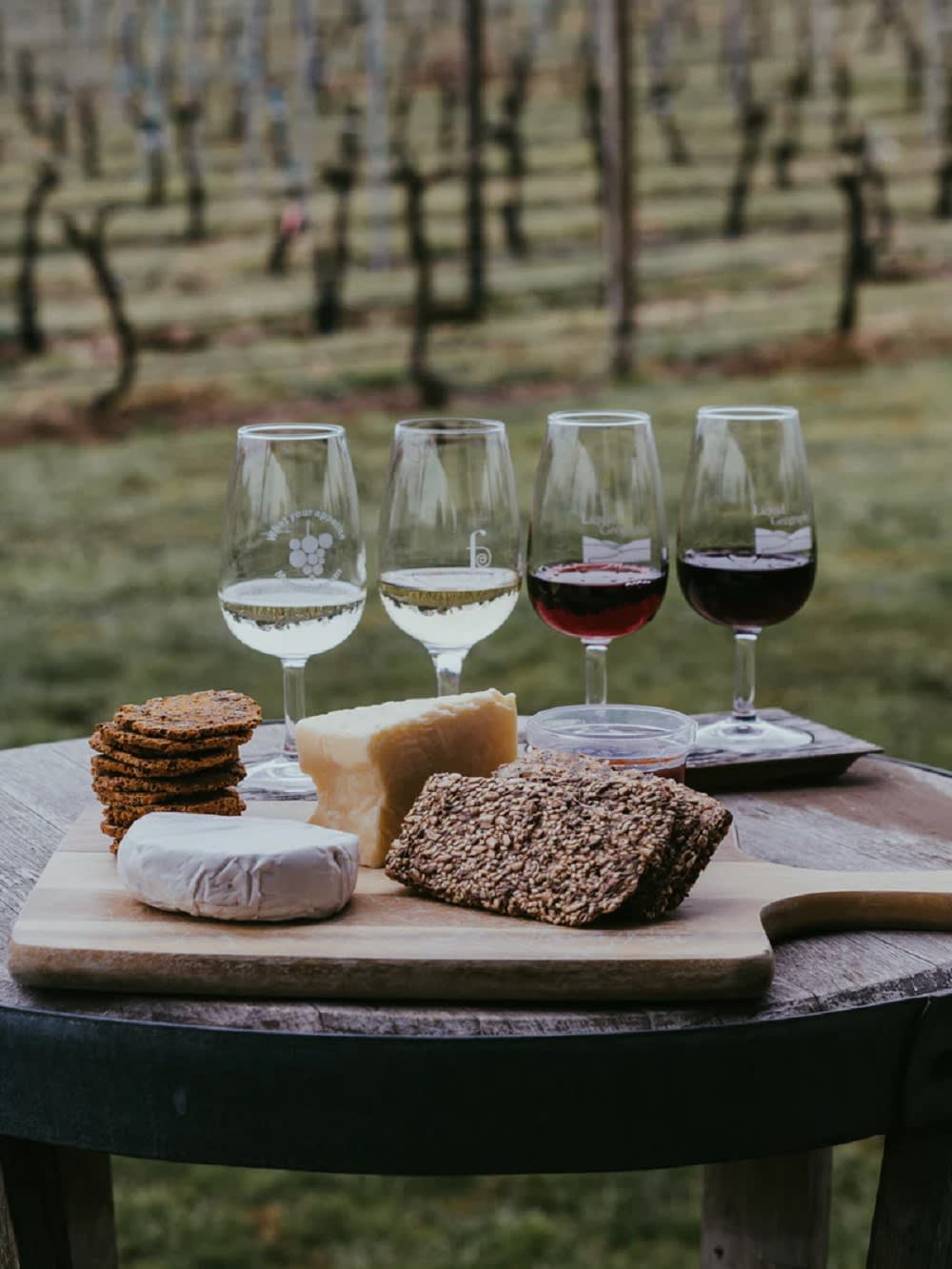 Bernardus Winery
Founder Ben Pon opened Bernardus with the goal of creating wines that "​​flatter the palate and stimulate the imagination." He's succeeded on both fronts. While you can certainly enjoy white wines at Bernardus, the red Bordeaux options are the stars of the show. Make a reservation at their tasting room, or try your luck at a walk-in tasting. You'll sample all of Ben's favorites and likely leave with a bottle!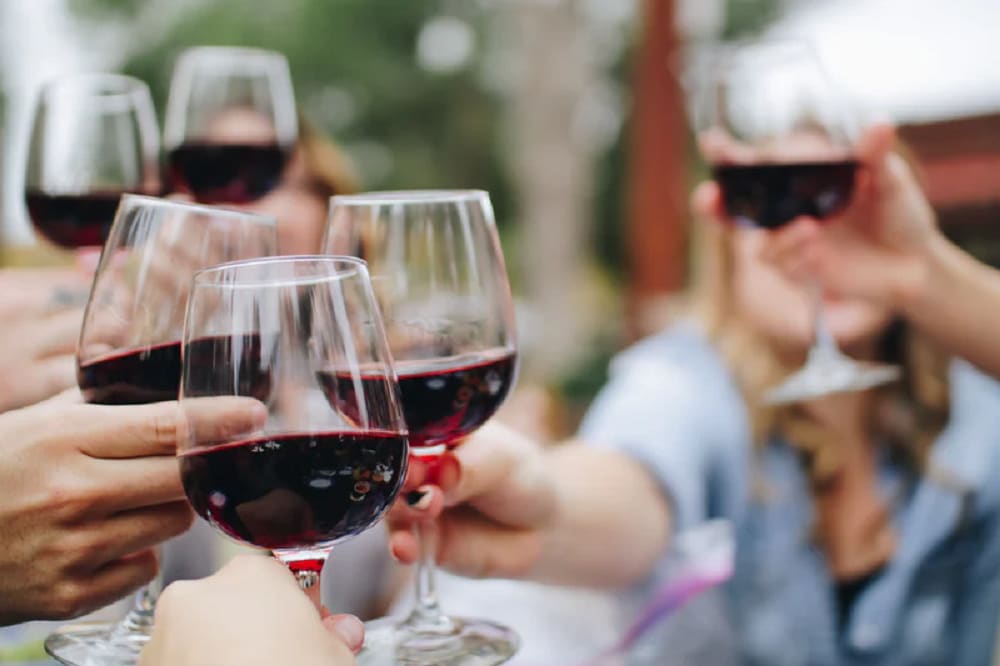 Georis Winery
In 1981, Belgian-born winemaker Walter Georis decided to open Georis Winery — one of Carmel Valley's most charming spots. The tasting room is beautiful, designed in the traditional style of early California Mission architecture and boasting handmade Spanish tiles, tall wooden beams, and an impressive fireplace. The room doubles as Walter Georis' art gallery, so be sure to check out his beautiful works before heading out. The outdoor courtyard features lovely furniture setups under big, shady trees. Sit in the garden and ask the knowledgeable staff what they recommend. The 2019 Les Abeilles rosé is a refreshing crowd-pleaser, as is the line of Endless Summer wines. (Be sure to keep the brightly colored corks — they're collector's items!)

Looking to explore real estate in Carmel, CA? Contact Canning Properties Group for the area's best Carmel homes for sale.