Embrace the Fun: Your Complete Guide to the 2023 Monterey County Fair
Get ready to immerse yourself in a whirlwind of fun, flavors, and festivities as the highly anticipated 2023 Monterey County Fair is just around the corner! From August 31st to September 4th, the fairgrounds will come alive with an exciting array of attractions, live entertainment, delectable treats, and exhilarating rides. Let's delve into the highlights, pinpoint the best days for families, and unveil the delightful experiences waiting for you at this year's fair.
Opening Day - Thursday, August 31st:
Kick off the excitement with the grand opening on August 31st. Witness the ribbon-cutting ceremony that launches the fair into motion, setting the stage for five days of non-stop enjoyment. As you stroll through the bustling midway, take in the art exhibits and indulge in a medley of fair food that ranges from timeless classics to gourmet novelties.
Family Fun Day - Sunday, September 3rd:
September 3rd is dedicated to families, offering a perfect opportunity for all generations to come together. Kids of all ages can revel in special performances, interactive exhibits, and child-friendly activities spread across the fairgrounds. The Kids Zone is a must-visit destination, offering an array of games, crafts, and entertainment tailored to bring smiles to young faces.
Savor the Flavor:
The Monterey County Fair is renowned for its gastronomic offerings. From deep-fried delights to gourmet sensations, an extensive array of culinary options await your palate. Savor local favorites, international flavors, and classic fair treats that promise to satisfy every craving and culinary curiosity.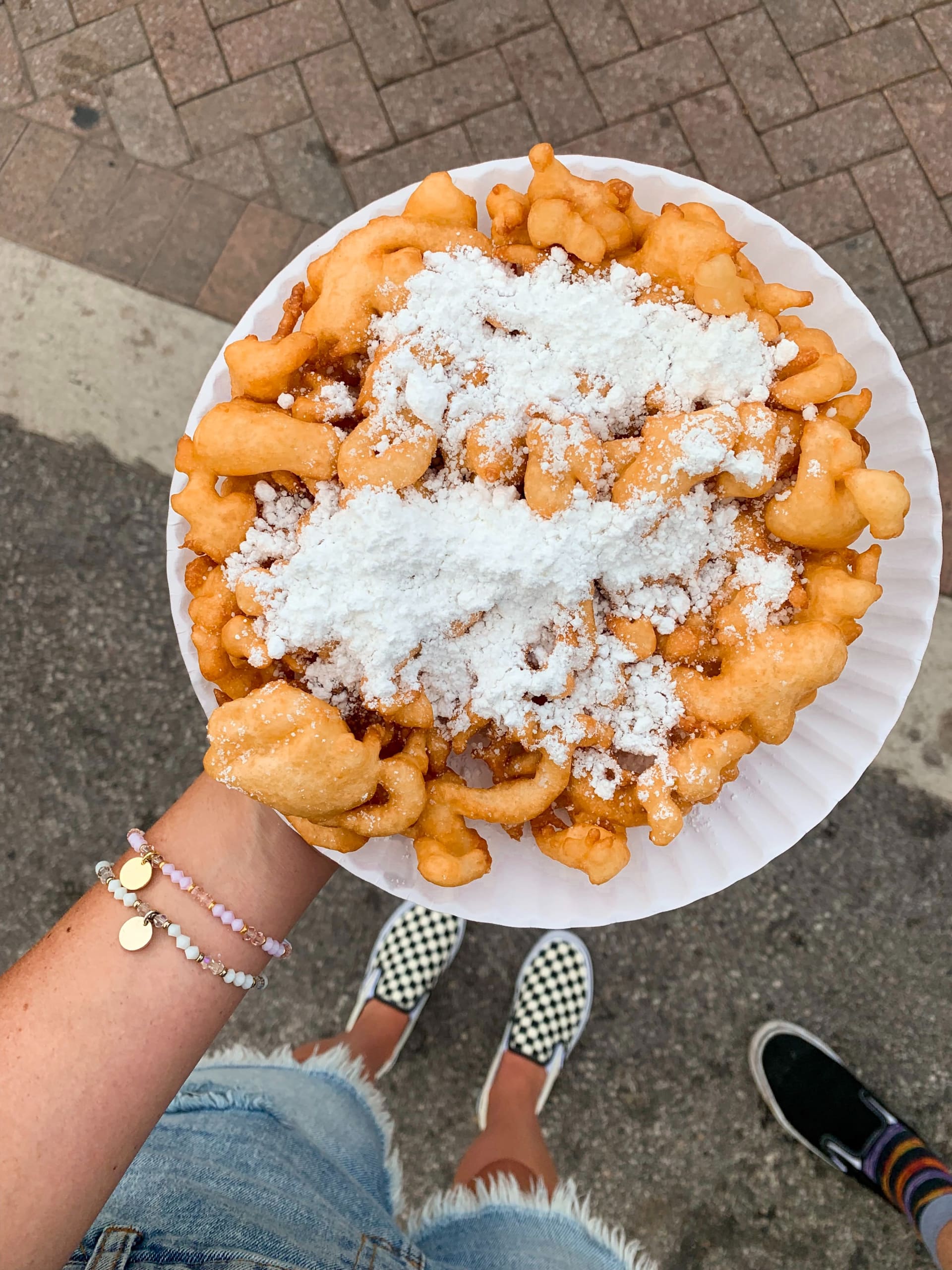 Live Entertainment:
The fairgrounds will pulse with live entertainment throughout its run. From musical acts and dance ensembles to comedic shows and talent showcases, the stages will be alive with a diverse lineup of performances. Be sure to consult the schedule so you don't miss out on your favorite artists and acts.
Thrills and Rides:
Fair attendees are in for a treat with an assortment of rides that promise exhilaration and laughter. From rides that will delight the kids to rides that provide an adrenaline rush for thrill seekers, there's something for everyone.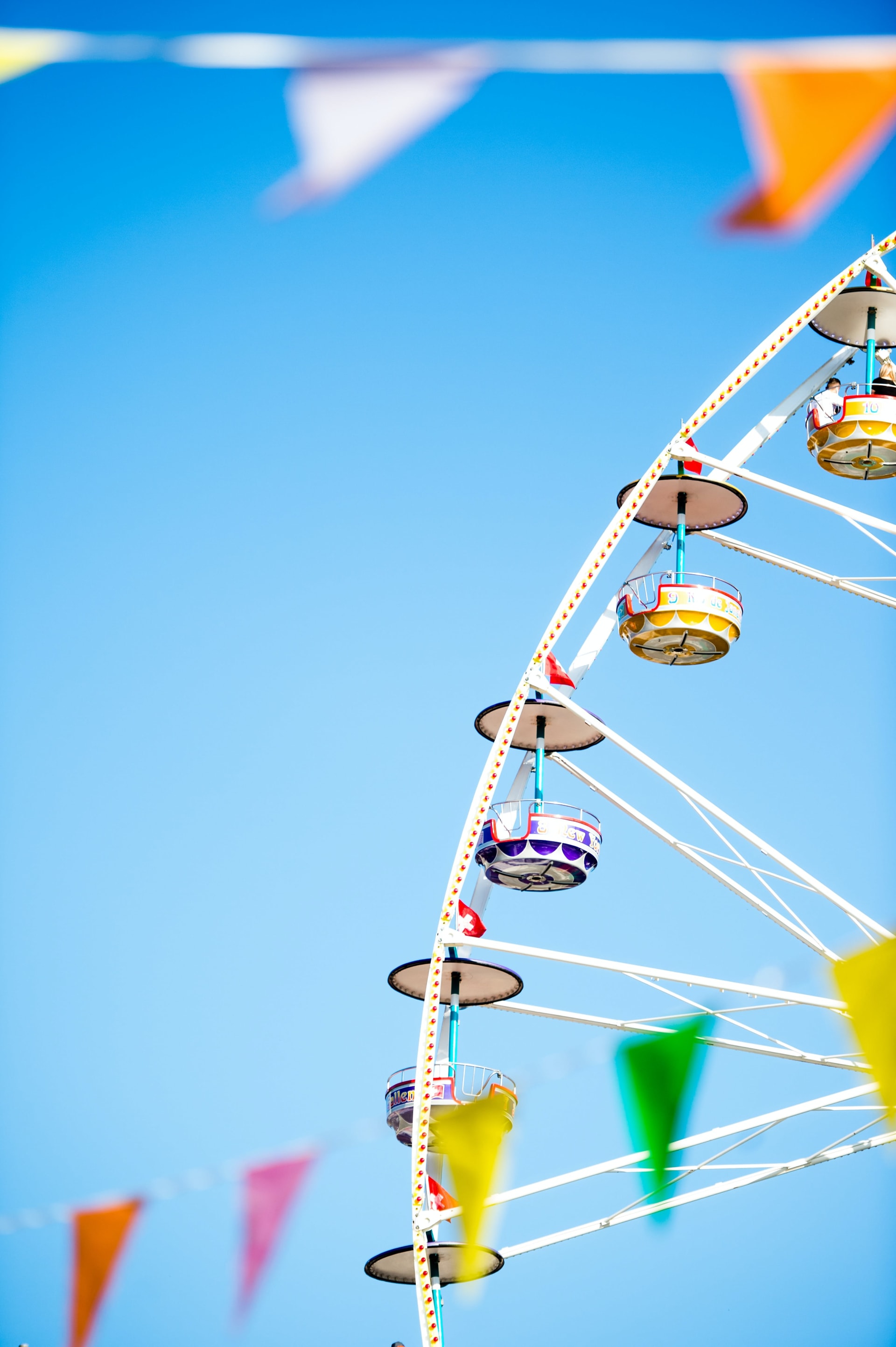 Agricultural Adventures:
Experience the rich agricultural heritage of Monterey County by exploring the livestock exhibits and supporting the efforts of young 4-H and FFA members showcasing their animals. Gain insights into farming, livestock care, and the essential role of agriculture within the local community.
Appreciate the Art:
Let your creativity flourish as you explore the dynamic art exhibits that spotlight the talents of local artists. The fair showcases paintings, sculptures, photography, and mixed media, offering a visual feast that celebrates the artistic brilliance of Monterey County.
Below is a schedule of some fun events occurring during the Monterey County Fair this year:
Payton Stage Concerts
August 31
Tyler Rich w/Opener Mark Mackay (at 7:00pm)
September 1
Journey and Def Leppard Revisited (at 7:30pm)
September 2
Country Artist Tribute featuring Luke Bryan (at 7:30pm)
September 3
Banda Troyana (at 4:00pm)
September 4
Samz School of Rock (at 2:00pm)
Flying U Rodeo:
September 1st - 3rd
The Flying U Rodeo company is a family operated business that has been the heart and soul of Cotton Rosser and his family for over 60 years. Cotton has mastered the art of putting on a successful show and has created generations of rodeo fans that continue coming back for more. A Flying U Rodeo is more than just timed events or roughstock events, it is entertainment at its best. Cotton has made it his legacy to bring top-notch entertainers and specialty acts to his shows.
Mutton Bustin'
This event will be held during the Monterey County Fair on:
Friday, September 1st at 6:30 PM
Saturday September 2nd at 6:00 PM
Sunday September 3rd at 3:00 PM and 6:30 PM
This event is open to children in Monterey and surrounding counties between the ages of 4 & 7 weighing 60 pounds or less. The entry fee is $10.00 per child. Must show proof of health insurance and a birth certificate to enter.
Daily Entertainment - Performance times and locations vary:
Tina Marie Hypnotist
Tina Marie is regarded as one of America's favorite Master Hypnotists. Her dynamic personality, confidence, and charisma captivates audiences of all ages. Having performed thousands of shows as a headline performer since 2001 she has shared stages with some of the top names in music and comedy.
The Wilder Show
The Wilder Show is a high-energy, family-friendly circus comedy show. Mark Wilder will wow audiences with jaw-dropping stunts and leave them laughing out loud – all to a classic 80s soundtrack. As seen on The Ellen Show, The Gong Show, ESPN SportsCenter, on NBA courts and nationwide commercials – don't miss this mullet in action!
All Alaskan Racing Pigs
Pork-belly laughs are a certain result when the All-Alaskan Racing Pigs pay a visit. You may not think of little porkers when sports is the conversation, but these fuzzy little racers will make you reconsider the meaning of "professional athlete." And "fast food."
Get Ready for Some Fun!
From August 31st to September 4th, the 2023 Monterey County Fair promises days filled with unforgettable experiences for all ages. Whether you're delighting in heart-pounding rides, savoring delectable fair treats, or immersing yourself in captivating performances, the fairgrounds are a haven of joy and excitement. So mark your calendar, gather your loved ones, and embark on an adventure of discovery, entertainment, and culinary delights at this year's Monterey County Fair.